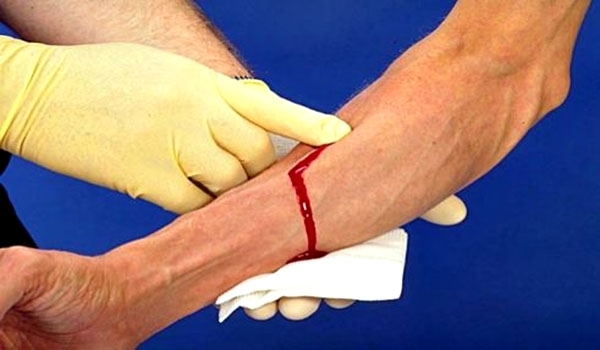 Iranian researchers used nanotechnology to produce highly-efficient dressings for wounds resulting from diabetes and burning.
The bandage produced by bacterial cellulose nanofibers heals the diabetes and burning wounds more rapidly compared to other dressings.
The wound dressing has already passed tests on animals and will enter the market soon after receiving the needed license from the Food and Drug Administration of Iran.
Head of Iran's Nanotechnology Initiative Council (INIC) Saeed Sarkar announced earlier this month that some 250 nanotechnology products developed by Iranian researchers and scientists would hit the domestic market in the current local calendar year (to end on March 20, 2020).
Sarkar said 180 produced related to nanotechnology were developed and introduced to the Iranian market last year. He added that there were currently as many as 580 homegrown nanotechnology products in the domestic market.
Sarkar stressed the INIC's plans to increase the number of Iranian nano products this year, saying the Council intended to develop and distribute 250 nanotechnology-related items to the market in 2019.
According to him, Iran's expertise on nanotechnology had reached to over 15 industrial sectors.
Iranian nanotechnology products were exported to over 45 countries, he said, naming some of these countries as South Korea, Australia, China, Indonesia, Russia, Turkey, Malaysia, Canada, as well countries in Europe, Latin America, and Africa.
Last year, Iran's revenues from nano exports stood at $62 million, the INIC head said, adding that the Council had plans to increase the value of its exports this year.