Iran
Middle East
Science
World News
Iranian Scientists Use Latest Global Method to Treat Prostate Cancer
Iranian specialists for the first time used the intensity modulated radiation therapy (IMRT) dose painting, the latest method in the world, to treat prostate cancer patients.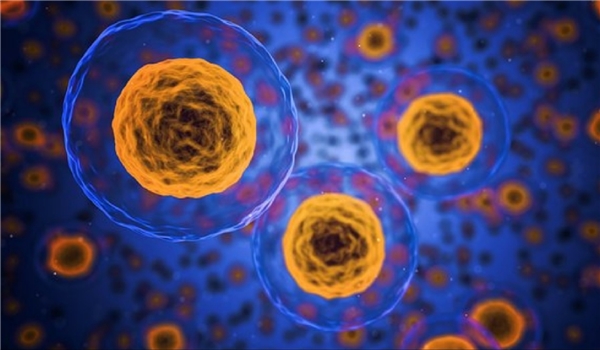 "The ground has been prepared to treat many cancer patients by unveiling this unique method in Iran and the existing concerns in the families have decreased to the minimum," Seyed Hadi Molana, a radio oncologist, said on Sunday.
He added that the method is named IMRT dose painting, noting that the cancer cells are first painted precisely and the patient will be successfully treated by this method.
"This treatment method is unique in the Middle-East and it is merely used in a few advanced world states," Molana said.
Dose painting, the ability to identify specific areas of gross disease and normal tissue within a target and sculpt the dose distribution to deliver desired dose to these areas, is becoming possible by incorporating biological imaging into IMRT planning.
Iranian scientists at Mashhad University of Medical Sciences had late last year produced a new medicine used for treatment of tumors, specially in prostate cancer.
"Lutetium drug radiates beta rays and given the good features and qualities of the drug, it is used to treat different tumors," Kamran Ariana, a faculty member of Mashhad University of Medical Sciences, said at the time.
He added that the drug is at present used to treat refractory prostate cancer, noting that it acts like hormones, enters the cell and gets attached to the tumor receptors.
Ariana said that the Iran-made medicine has been so far used to treat 42 patients, adding that it prolonged their life and in some cases, destroyed the tumor.