Iran
Iranian Security Forces Demolish Terrorist Gangs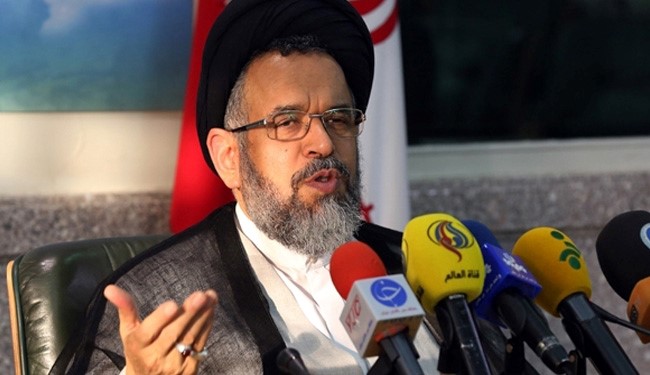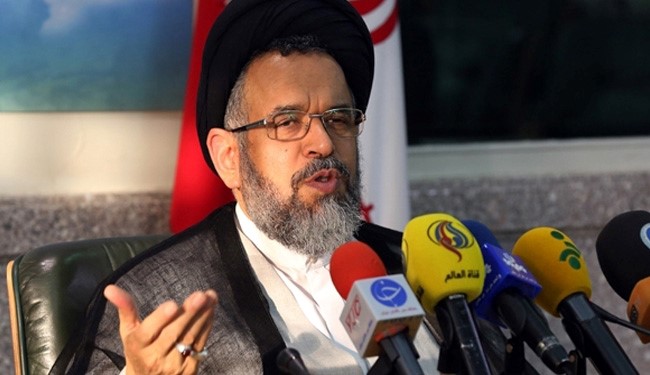 Security forces in western Iran disbanded a terrorist network which sought to carry out sabotage acts in the country.
In a Monday statement, the ministry added that the terrorists had confessed to having entered Iran to conduct acts of terror, including hit-and-run operations, bombings and assassinations and to attribute their actions to the Islamic Republic in order to instigate a crisis and stir up public opinion against the Islamic establishment.
However, the statement further said, the security forces managed to identify and apprehend the four-strong gang before the saboteurs could conduct any terrorist act.
Some weapons and ammunition were also seized from the terrorists.
The statement was issued three days after Iran's Intelligence Minister Mahmoud Alavi said the country's security forces have full intelligence over those hostile elements who seek to carry out terrorist activities in the Iranian territory, and successfully thwart planned terrorist plots.
"Foreign intelligence services, mainly those of the US and Israel, as well as some regional intelligence services do everything they can to challenge the country's Iran exemplary security somewhere in the country so that the sound of some explosion is also heard inside Iran, just as the sound of blasts and the smell of gunpowder and the color of blood upset all the people in our neighboring countries," Alavi said before the sermons of the Friday Prayers.