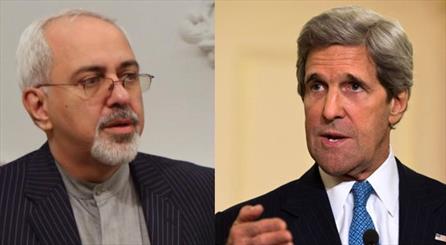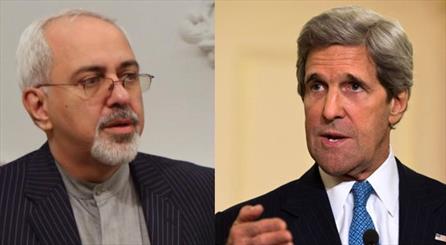 An informed source in New York close to the Iranian nuclear negotiating team rejected any talks with the US side on Daesh terrorist group.
Iranian source refutes talks with US over Daesh terror group
The source said that the talks between the Iranian and American sides on Sunday were limited to nuclear issues within the frameworks of talks with the P5+1 and noted that no other issue was raised in the talks.
According to the source, the US side just raised its view points on the terror group on the sidelines of the Sunday talks.
Associated Press quoted a US official as saying that the US Secretary of State John Kerry and his Iranian counterpart Mohammad Javad Zarif, in their meeting on Sunday, had discussed the threat of the self-proclaimed Islamic State terrorist group (Daesh), which has taken control of parts of Iraq.