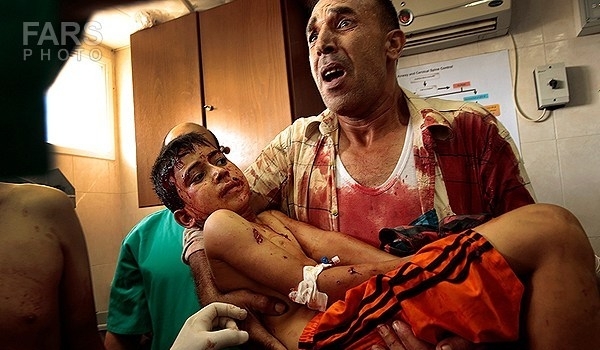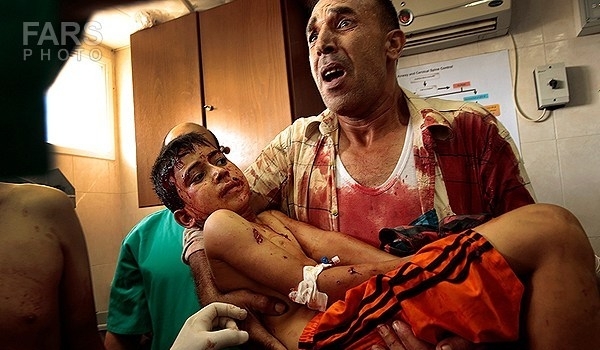 Iranian Parliament Speaker Ali Larijani asked the world states' parliaments to adopt firm and serious actions against the crimes and aggressions of the Zionist regime and show support for the Palestinian people.
"The trend of the implementation of Zionist projects and Israel's planned and racist aggressions for complete occupation of the Quds city and its judaization, continued immigration of the Jews to the occupied territories, continued land seizures, expansion of old Jewish settlements and construction of new ones concurrent with the occupation of the Gaza Strip along with the regime's daily assassination and horror campaign against the defenseless Palestinian people and extensive international limitations show the clear trampling of all international laws, the UN approvals and human rights regulations by the Zionist regime leaders," Larijani said in a letter to his counterparts across the world.
He underscored the necessity for all parliaments, as representatives of the world public opinion, to hold extraordinary meetings, issue statements and resolutions to condemn the Zionists' inhuman acts and support the defenseless Palestinian people.
The Iranian parliamentarians in a statement earlier this month deplored the Zionist regime's desecration and occupation of the al-Aqsa mosque and its plots for Judaizing Beit-ol-Moghaddas (Jerusalem), and called on the Muslim states to take decisive action stop Israeli atrocities.
"Although the brave Palestinian nation has pressured the Zionist regime in light of the faithful people's courageous acts within the framework of Islamic resistance, the increasing opportunist plots and attempts of Israel to Judaize the holy Quds and displace thousands of Palestinians require the Muslim states to wake up from dreams and negligence and shout against the plots of this regime, which lacks any identity, and grow united with the oppressed Palestinian nation which needs the supports of all Muslims," the statement said.
The Iranian MPs condemned the Zionist regime for desecrating and occupying the al-Aqsa Mosque, and called on all international bodies, specially the Inter-Parliamentary Union, to deplore these acts and adopt decisive decisions to stop Israel's inhuman measures.