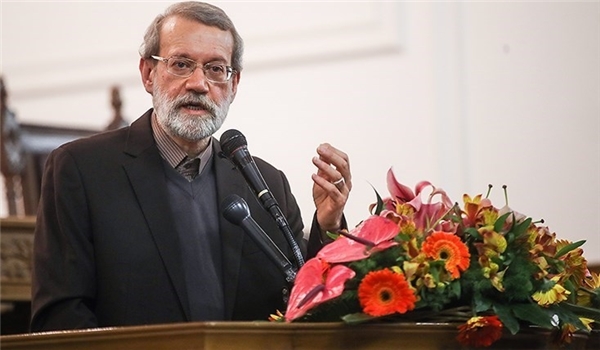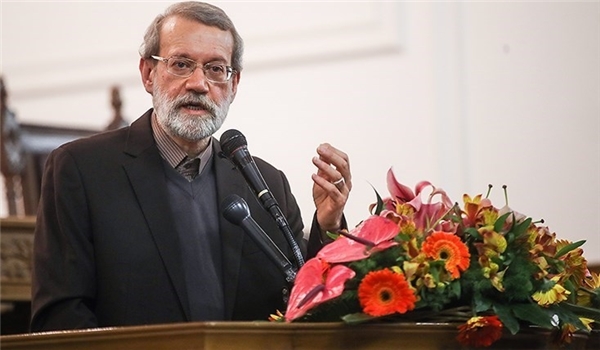 Iranian Parliament Speaker Ali Larijani warned the world against the terror operations conducted by the Israeli regime, saying its spy agencies and army have so far assassinated 500 highly important figures in addition to many ordinary people, mostly Palestinians.
"The Zionist regime has assassinated 500 important figures and they know no borders and boundary and carry out assassinations and harassment inside the borders of other countries," Larijani said, addressing a forum in Tehran on Tuesday.
He also reminded the Israeli agents' assassination of Iranian nuclear scientists, including Mostafa Ahmadi-Roshan in 2012.
Larijani's remarks came a few days after a recent book by Israeli researcher and journalist Ronen Bergman revealed that the Israeli intelligence service Mossad killed at least 3,000 people.
"In total, we are talking about at least 3,000 people, not only the targeted people, but the many innocent people who were in the wrong place at the wrong place," the writer said in the German magazine Der Spiegel.
Bergman's book, "The Shadow War, Israel and the Mossad's Secret Killings," is on the market as of Monday.
According to the author, he spoke in his research with about 1,000 people, "including six former heads of the Mossad and six Israeli prime ministers, such as Ehud Barak and Ehud Olmert, as well as with current Israeli Prime Minister Benjamin Netanyahu."
Bergman said that during the second intifada alone, orders were issued for "targeted killings" of between four to five people, usually those of members of Hamas.
The Mossad, established on December 13, 1949, is one of the main entities in the Israeli intelligence apparatus, which also includes the Military Intelligence, the Shin Beth security service, and the Shin Bet. The Mossad is responsible for collecting intelligence and conducting secret operations, and the management of espionage operations outside Israel.