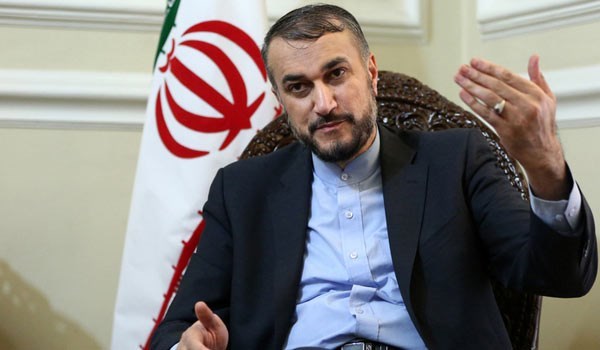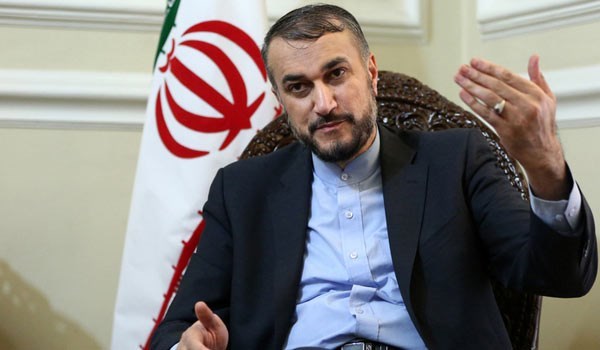 Senior Advisor to Iranian Parliament Speaker Hossein Amir Abdollahian blasted the recent remarks by Bahraini foreign minister, and said Sheikh Khalid bin Ahmed Al Khalifeh's remarks are not worth responding.
"The rubbish comments made by the Bahraini foreign minister are not worth answering," Amir Abdollahian wrote on his Twitter account on Sunday.
The senior advisor strongly condemned the foolish comments by Bahrain's foreign minister against Iran's history.
"The foolish remarks made by Bahrain's foreign minister on Iran's civilization, history, and religions are beyond the geographical scope of this small island isolated from Iran, and it's not worth responding," Amir Abdollahian added.
In a series of tweets on Thursday, Bahraini Foreign Minister Sheikh Khalid bin Ahmed Al Khalifeh leveled baseless allegations against Tehran and said, "Iran is sustained but the Islamic Republic is temporary."