Iran
Iranian tank 'Karrar' ready for use in ground forces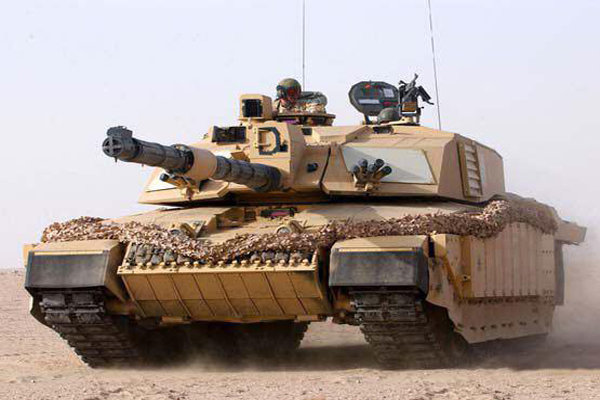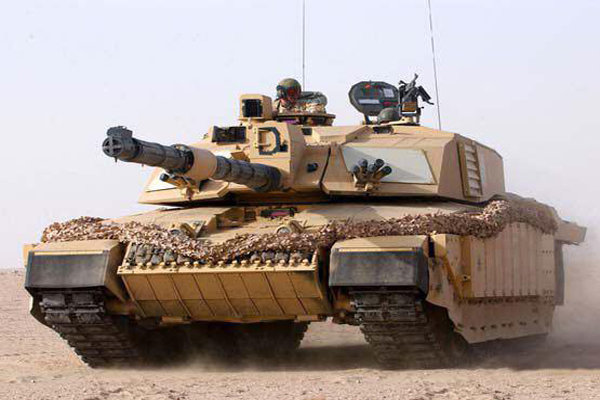 Commander of Iran's Army Ground Force Brigadier General Kioomars Heidari said contracts to use Iranian homegrown military tank Karrar are ready to be delivered to the Iranian armed forces.
Commander Heidari underlined that Karar tank is one of the unique products that have been contracted by the Army to be delivered to the factories for mass production.
Karrar tank is equipped with electro-optical fire control system, laser rangefinder, ballistic computer, and ability to fire at fixed and mobile targets during daytime and at night. Karrar is capable of firing highly-precise laser-guided missiles, and can be operated by the gunner and commander from two parallel sites. It also is capable of moving through pits, rivers, under water. It is equipped with a navigation system that can be displayed for the tank driver.