Iran
Middle East
Science
Iranian vaccine makes headways despite US sanctions
Iranian COVID vaccine inches closer to market. One month has passed since the volunteers got their first injection of the COVIRAN vaccine and now they received the second jab.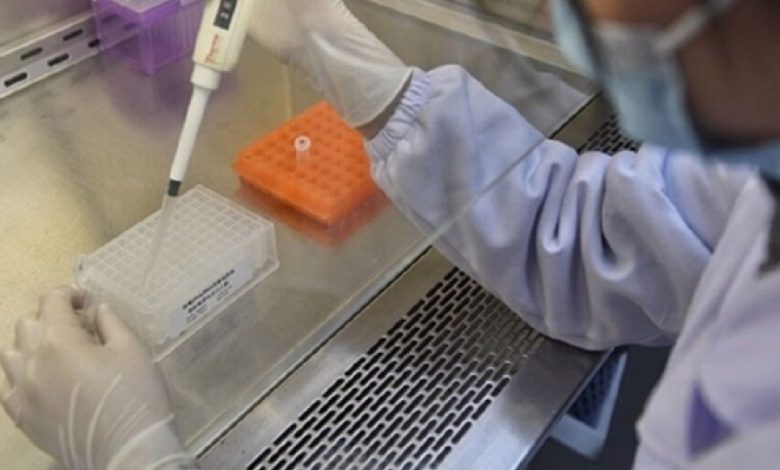 COVIRAN is currently the only viable Iranian vaccine, amongst a number of others, that has made its way to human trials. The local vaccine uses a coronavirus that is weakened or killed by chemicals, similar to how polio immunization works.
COVIRAN is expected to inoculate 10,000 volunteers on the first phase of its human trials. The new headways come as the US has imposed fresh sanctions on the entity responsible for developing Iranian vaccines.
The Executive Headquarters of Imam Khomeini's Directive is now on the sanction list of the US Office of Foreign Assets Control; On top of it is its head, Mohammad Mokhber, whose daughter was the first to volunteer for the trial of the Iranian vaccine.
The US sanctions on Iranian vaccine developers came right after an order by Leader of Iran's Islamic Revolution, Ayatollah Seyed Ali Khamenei, on banning the purchase of American and British vaccines due to their unreliability. Iran had intended to buy 16 million doses of other foreign vaccines to start inoculating its citizens before its own vaccines hit the market, but officials say the US has been putting roadblocks on Iran's import of vaccines by refusing to exempt humanitarian supplies from the list of its anti-Iran sanctions.
This is not the first time the US targets Iran's health sector; Once by banning foreign vaccines and now by slapping sanctions on the pioneers of Iranian vaccines. But health officials say Iranian vaccines are immune to any political pressures since they are 100 percent indigenous.