Iran
Iranians commemorate 15th of Khordad uprising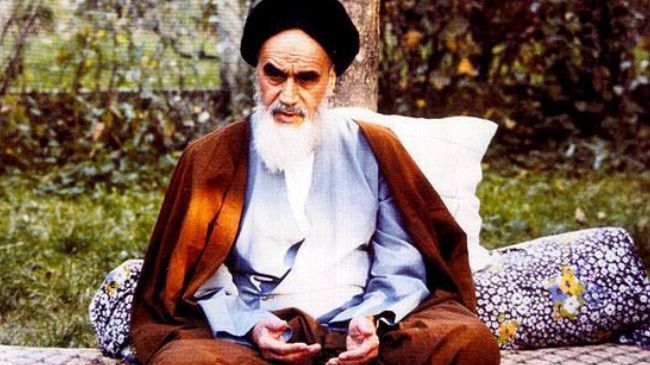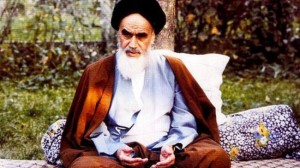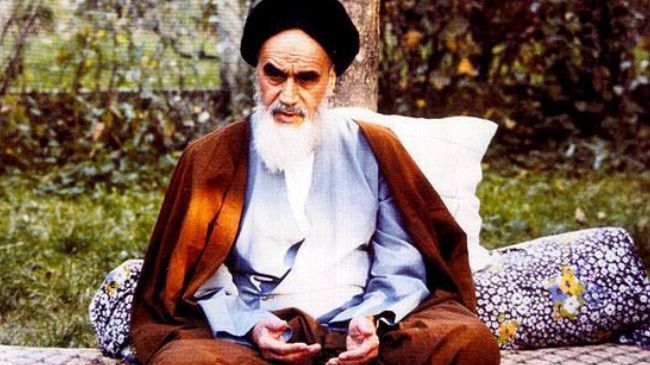 Iranians across the country have commemorated the 51st anniversary of an uprising against the US-backed Pahlavi regime.
People from all walks of life gathered and marked the day, which is known by the Iranian calendar as 15th of Khordad, in different parts of the country on Thursday. Many Iranians hold that the event brought about the victory of the Islamic Revolution of Iran in 1979.
On June 5, 1963, thousands of Iranians took to the street to protest against the arrest of the late founder of the Islamic Republic Grand Ayatollah Ruhollah Khomeini by the Pahlavi regime's security forces. A large number of protesters were killed by the police in different cities, including Tehran, Shiraz, Tabriz and Varamin.
Rouhollah Moussavi Khomeini, better known as Imam Khomeini, spearheaded Iran's 1979 Islamic Revolution, which led to the overthrow of the US-backed Shah of Iran.
"The 15th of Khordad uprising was a light in the darkness of the night. The day should be always remembered, because it was a day of unity and solidarity," Ayatollah Seyyed Hashem Hosseini Bushehri, the head of Iran's religious seminaries, told Press TV.
"One of the main results of the 15th of Khordad uprising was that the event unveiled the true face of Shah," he added.
"When Imam Khomeini raised the flag of anti-imperialism and colonialism, people believed and supported him, because he was honest both in words and actions…. Today people are here to honor those people who lost their lives in support of Imam Khomeini and his ideals on June 5, 1963," Javad Maqsoudi, an eyewitness of the uprising, said.
In 1961, Ayatollah Khomeini became a Shia source of emulation and gradually entered the political arena. He began anti-Pahlavi activities in January 1963, when Pahlavi monarch, Mohammad Reza Shah, announced his White Revolution reform program.
Since the victory of Iran's Islamic Revolution the event has been remembered as the 15th of Khordad uprising.