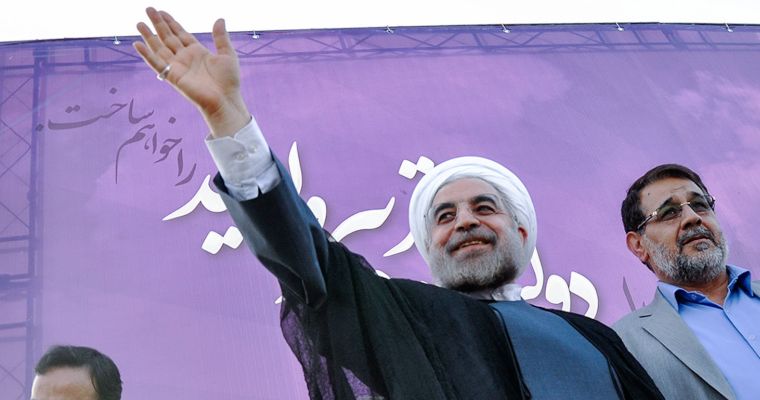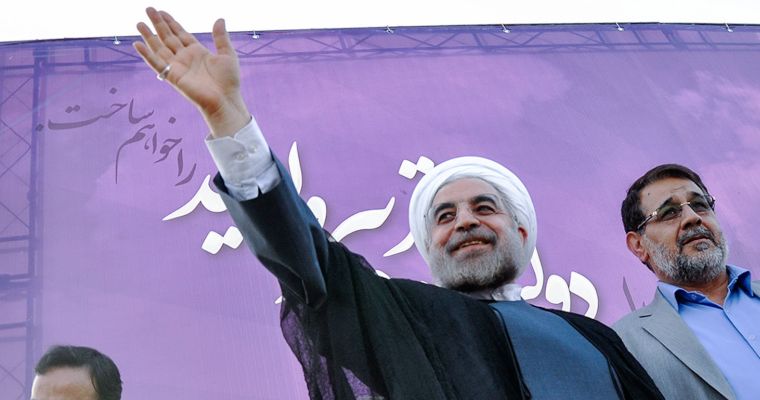 Reformist presidential candidate Hassan Rohani says everybody is duty-bound to take part in the upcoming presidential and local council elections to create yet another political epic.
Addressing a crowd of supporters in the northern Gilan Province, he said people elect the president in Iran under the law and no one has the right to claim otherwise.
According to Rohani, the country's economy needs stability and should he become president, he would fix it by boosting production in cooperation with the private sector.
Rohani, who is currently president of the Expediency Council's Center for Strategic Research, is competing against seven rivals, namely Secretary of the Supreme National Security Council Saeed Jalili, Secretary of the Expediency Council Mohsen Rezaei, lawmaker Gholam-Ali Haddad-Adel, Tehran Mayor Mohammad Baqer Qalibaf, former Foreign Minister Ali Akbar Velayati, former First Vice President Mohammad Reza Aref, and former Telecommunications Minister Mohammad Gharazi.
The president of Iran is elected for a four-year term in a national election. This year's election will be held on June 14.
Nearly 50.5 million Iranians are eligible to vote in the upcoming presidential election.