Iran
Iranians flag-bearer of beautiful life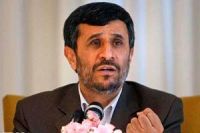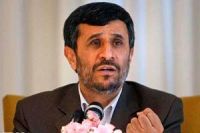 Iran's President has considered the Iranian nation as flag-bearer of the thought of beautiful life and upgrading the status of human being in the world.
According to FNA, addressing the inauguration ceremony of Iran's achievements in environmental technology, President Mahmoud Ahmadinejad in Tehran on Sunday talked about the country's progress in the field of science and technology and lauded commendable achievements in designing and building of sophisticated parts and equipment.
He then referred to innovations in treatment of cancer, infertility and also in the field of laser-treatment of different illnesses and announced confidence that the Iranian people are taking due strides towards prosperity and perfection.