Iran
Iranians given priority for investment in country: Rouhani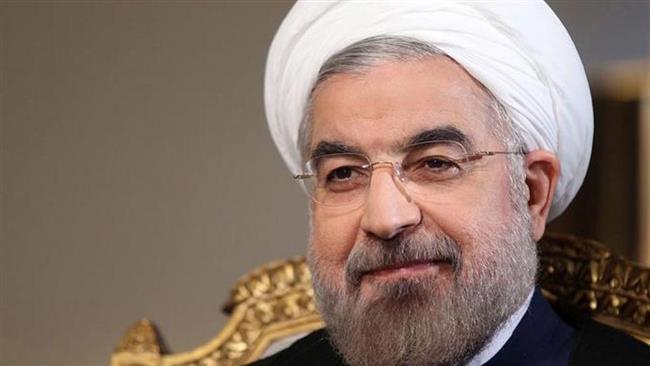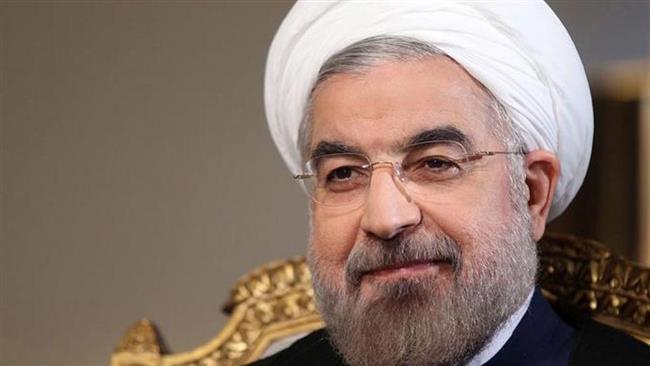 Iranian investors and entrepreneurs are given precedence as far as making investment in the country's economic sector is concerned, says President Hassan Rouhani.
"Iranian entrepreneurs, managers and investors both inside and outside the country always take priority when it comes to presence in different economic domains in the country," said President Rouhani in a meeting in New York with Iranian elites and entrepreneurs residing in the United States.
President Rouhani is in New York to attend the 70th Session of the United Nations General Assembly.
He said there is very good potential for investment and entrepreneurship in Iran, touching upon the "special conditions" created for economic development in the country following the conclusion of a nuclear agreement between Tehran and six world powers.
"Today, good opportunities have been created for further activities in the economic, scientific and industrial sectors, which should be utilized in the best way possible to boost the country's progress," said the visiting Iranian president.
On July 14, Iran and the P5+1 countries – the United States, Britain, France, China, Russia and Germany – finalized the text of a nuclear agreement dubbed the Joint Comprehensive Plan of Action (JCPOA) in the Austrian capital Vienna.
Under the JCPOA, limits will be put on Iran's nuclear activities in exchange for, among other things, the lifting of all economic and financial bans against the Islamic Republic.