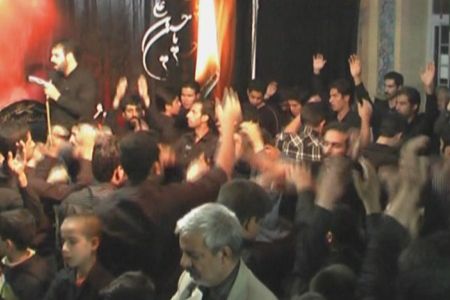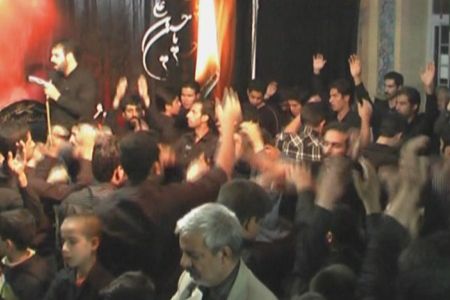 Along with millions of Muslims across the globe, Iranians have marked Arbaeen, one of the most revered religious occasions on the Islamic calendar.
The event on Tuesday commemorated the culmination of a 40-day mourning period after the anniversary of the martyrdom of Imam Hussein (PBUH), the Prophet Muhammad's grandson and the third Imam.
Imam Hussein and his 72 faithful companions were martyred in an unequal battle with the enemies of Islam in Karbala over 1300 years ago.
Black-clad mourners across Iran honored the event by taking part in ceremonies where elegies were recited in memory of the Karbala martyrs.
Also in Iraq, millions of Muslim pilgrims converged on the holy city of Karbala, to mark Arbaeen.
Around 120,000 police forces were deployed in and around the city to beef up security for the event.
This came as at least 12 people were killed and more than 30 others injured in two bomb explosions that ripped through a Karbala neighborhood on Monday.
The car bombs went off at a parking lot, destroying several nearby vehicles and buildings in the al-Ibrahimiyah area in eastern Karbala, police sources said.
Iraqi officials also reported six separate attacks in the Iraqi capital, Baghdad, on Sunday.
Violence and sporadic high-profile bomb attacks continue in Iraqi cities, threatening the lives of citizens.