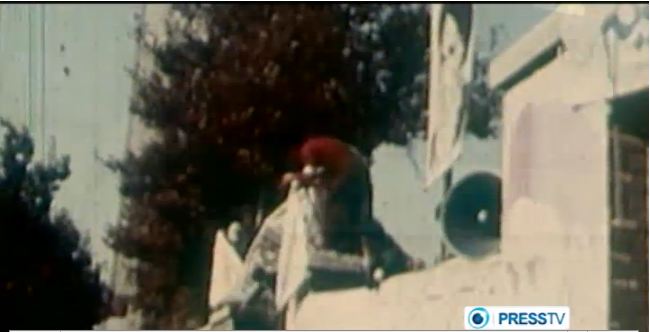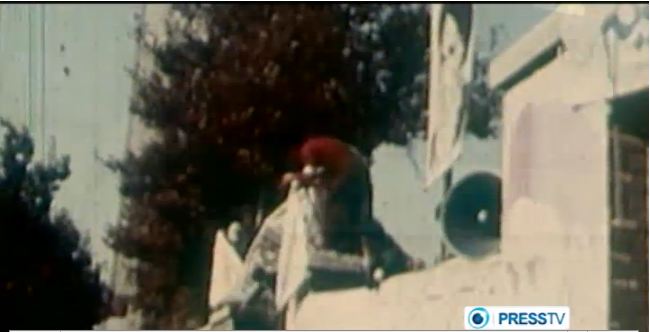 Iranians are getting ready to mark the 33rd anniversary of the 1979 takeover of the US Embassy in the capital city of Tehran, Press TV reports.
As in previous years, Iranians from all walks of life are preparing to hold nationwide rallies to mark the historic occasion which also marks the country's national Student Day on Friday.
"It was an important job. I would have done the same thing if I was there at the time," said a young Iranian man.
On November 4, 1979, a group of revolutionary Iranian university students took over the US Embassy which they believed had turned into a den of espionage which aimed to overthrow the nascent Islamic Republic establishment.
"Many Iranians still believe that the students did the right thing at the time and praise the embassy takeover arguing that the US government's hostility toward Iran has no end in sight," said a young Iranian woman.
"What the students did was right because the US government is still hell-bent on its hostility towards Iran with no intention to make peace," she added.
"If we judge the US Embassy takeover at that time, we can say the students did the right thing," said another Iranian citizen.
"The revolutionary students found that the embassy had become a hub for espionage against the country's national security, so they had to foil the US plots and save the Islamic Revolution by taking over the embassy."