Iran
Iranians to repel effects of sanctions: Cmdr.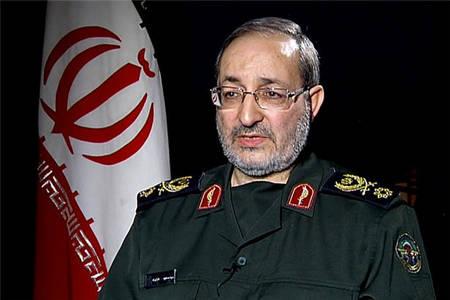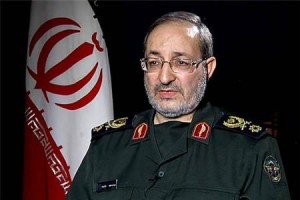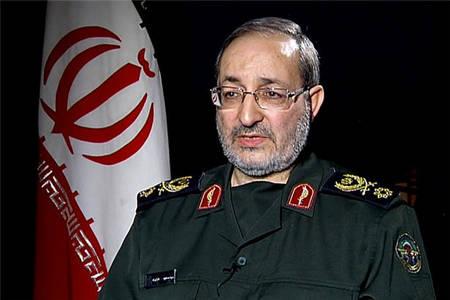 A senior Iranian commander has slammed the Western embargoes against Tehran and reaffirmed the Iranian nation's resolve to counter the effects of such antagonistic policies.
According to Press TV, Deputy Head of the Iranian Armed Forces' Joint Chiefs of Staff Brigadier General Masoud Jazayeri said on Wednesday: "With the passing of every day, new aspects of the pressure from the global arrogance and the domineering and rapacious regimes led by the US and Israeli regime become manifest for the people of the Islamic Republic of Iran."
"The Iranian people know the extent of these embargoes and they understand the amount of pressure exerted by the enemy with regard to welfare, hygiene, health and other spheres of the individual and social lives of the Iranian society."
The Iranian commander pointed out: "However the Iranians are determined not to surrender to the foreigners' bullying as it has been the case during the magnificent history of the Islamic Republic of Iran." Jazayeri praised the achievements of the Iranian nation in turning threats into opportunities and noted that following the 1979 Islamic Revolution, the nation has always countered the effects of embargoes and circumvented the sanctions through cooperation with the government.