Iran
Iranians Used Diplomacy to Confront World's Powers: Iran President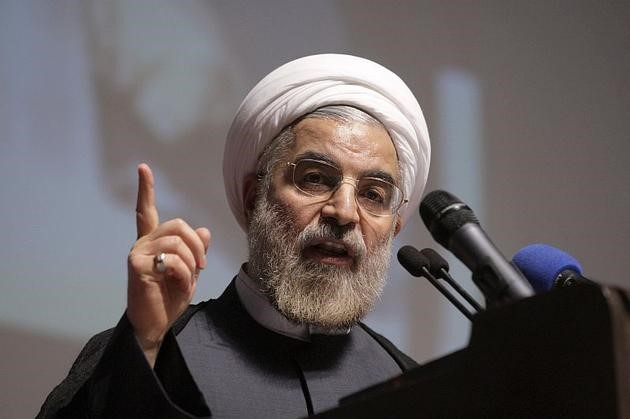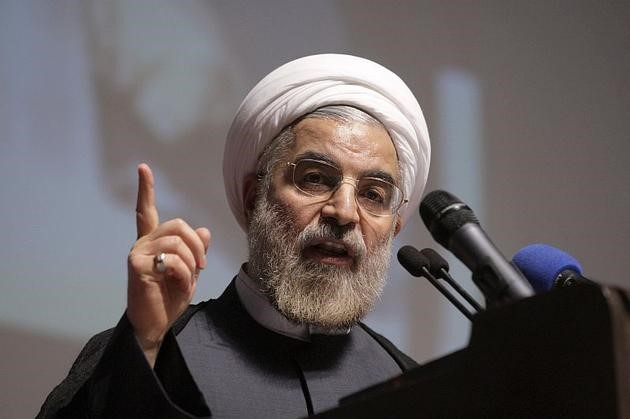 President Hassan Rouhani said on Monday that Iran's nuclear diplomacy is a source of pride for the entire nation.
Addressing a public gathering in Sari, Northern Province of Mazandaran on Monday, he said that Iranians used the language of logic and diplomacy to confront world's major powers and succeed to develop a prideful agreement with them.
'We are proud that the power of the Iranian nation has forced the United Nations Security Council to withdraw from the unfair and oppressive resolutions that it had imposed on Iran,' said the President.
He added that Iranians have entered a new era and atmosphere, thanks to the efforts made by the nation and its diplomats, where they were able to inform the entire world that Iranians have succeeded to achieve a diplomatic victory by using a reasonable language similar to what they had done during the Sacred Defense years (a term to refer to Iraq's imposed war against Iran, 1980-1988).