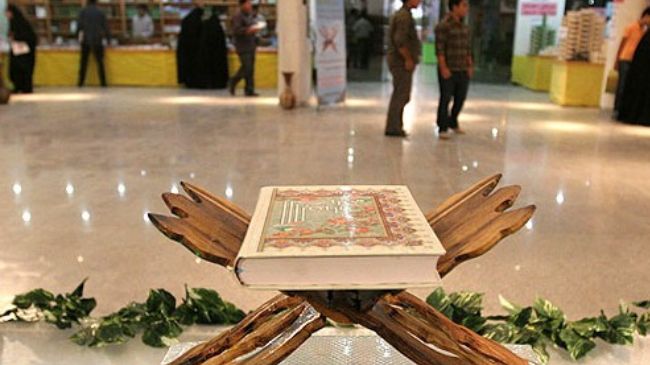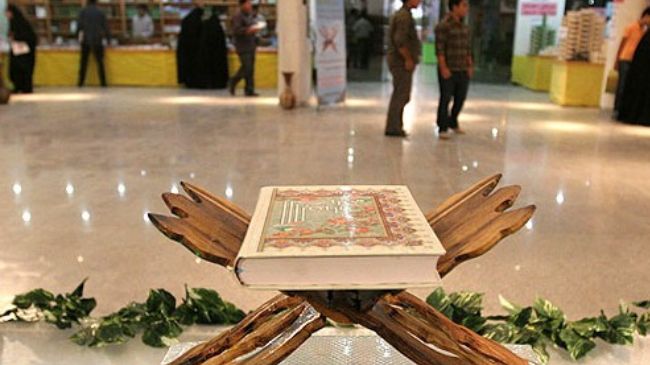 Iran's 20th International Holy Qur'an Exhibition, held under the title of "Qur'an, Culture of Awakening," has wrapped up in the capital city of Tehran.
The month-long event ended on Tuesday in a closing ceremony held at the city's Grand Prayer Grounds, and was attended by a number of officials, scholars and researchers.
Hamid Mohammadi, the head of 20th International Qur'an Exhibition, said in the closing ceremony that the event had attracted a record 2.5 million visitors during the holy month of Ramadan.
Mohammadi added that 230 domestic and 46 foreign publishers participated in the event and exhibited their Qur'anic products.
Some 500 meetings on different topics such as Qur'an and economy, Qur'an and sociology, and Qur'an and the sciences were held on the sidelines of the event, Mohammadi added.
The exhibition presented 40 sections including recitation and memorization, research, education and translation in order to promote the teachings and concepts of the Holy Qur'an.
The organizers also dedicated a section to the Islamic Awakening, displaying the social atmosphere and street events of five Arab countries including Egypt, Tunisia, Yemen, Bahrain and Palestine.