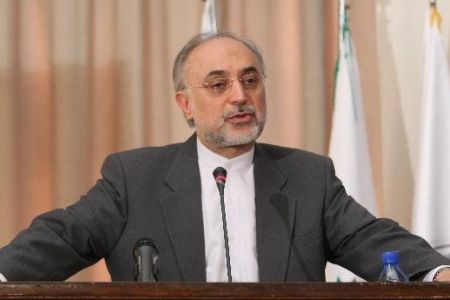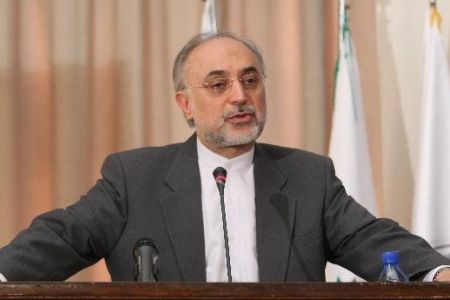 A senior Iranian lawmaker says Iran's six-point peace plan for Syria will pave the way for the initiation of talks between the Syrian government and opposition groups.
"From the beginning, the Islamic Republic of Iran has been calling for a political solution to the crisis in Syria and never supported a military solution and assassination of (Syrian) citizens," Chairman of Iran Majlis National Security and Foreign Policy Committee Alaeddin Boroujerdi said on Tuesday.
Referring to the recent Syria National Dialogue in Tehran, the Iranian lawmaker added that active presence of opposition groups in talks indicates their support for this strategy.
Iran wrapped up the two-day meeting between the representatives of the Syrian government and opposition groups on November 19 with the participants unanimously opposing any foreign intervention in the country's internal affairs and calling for a peaceful solution to the prolonged unrest there.
Iran's six-point plan is aimed at restoring peace in Syria and preventing the flow of weapons to foreign-backed militants operating in the country, Boroujerdi explained.
The Iranian lawmaker added that Syrian people will decide their future through free elections once the government of President Bashar al-Assad and the opponents reach an agreement.
On Sunday, Iran released the details of the long-awaited plan, which urges talks between the Syrian government and representatives of all Syrian groups regardless of their political and social tendencies in order to form a national reconciliation committee.
The plan also calls for an immediate end to all violent and military action under the UN supervision, an end to all economic sanctions imposed against the country and the return of displaced civilians to their homes.
Syria has been experiencing unrest since March 2011. Many people, including large numbers of security forces, have been killed in the turmoil that Damascus says is being orchestrated from outside the country.