Iran
Iran's Ahmadinejad to visit Armenia soon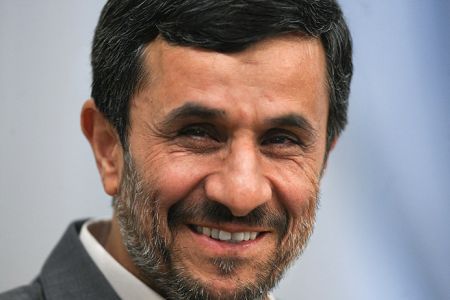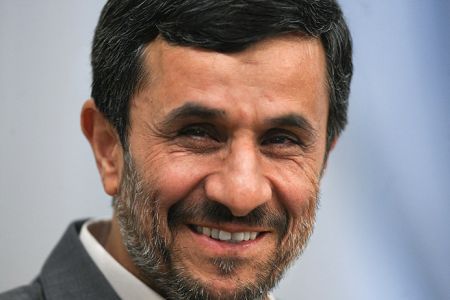 An official with Iran's Presidential Office says President Mahmoud Ahmadinejad will visit neighboring Armenia in the next two months.
The Presidential Office Director General for International Affairs, Mohammad Reza Forqani, further said on Wednesday that during the upcoming visit, Ahmadinejad would discuss regional developments with Armenian officials.
He added that the two sides will also sign economic agreements, Mehr News Agency reported.
Ahmadinejad was originally scheduled to visit Armenia on June 6, 2011 but his one-day trip was cancelled as both sides needed more time to draw up and finalize relevant documents.
Heading a high ranking delegation, Ahmadinejad last visited Armenia on October 22, 2007. During the two-day visit, Iran and Armenia signed four memorandums of understanding and issued a joint statement.
The Iranian president also received an honorary doctorate from Yerevan State University.
Ahmadinejad last met his Armenian counterpart Serzh Sargsyan in Tehran during International Nowruz Celebrations in April 2011.