Iran
Iran's air defense systems capable of countering threats: Cmdr.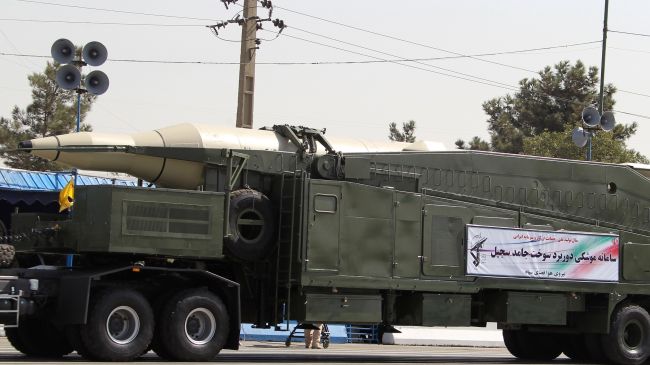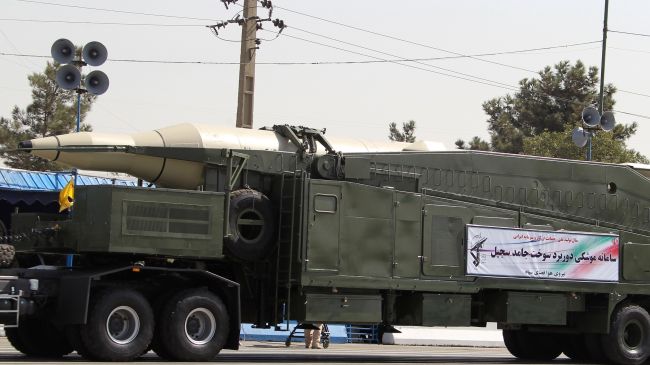 Amid Israel's rhetoric about a military attack on Iran's nuclear energy facilities, a senior Iranian commander says the country's air defense systems are capable of countering threats.
"We have no need for and dependence on foreign air defense systems…[Iran's] achievements in this sector show that we have the capability to face threats in the future with the current achievements," Commander of Iran's Khatam al-Anbiya Air Defense Base Brigadier General Farzad Esmaili told reporters on Sunday.
He reaffirmed Iran's message of peace and friendship but emphasized that the countries that issue threats against the Islamic Republic would receive a slap in the face.
The Iranian commander noted that the indigenous radar systems would enable the air defense to confront possible electronic warfare in the future by making use of all frequencies.
In recent years, Iran has made great achievements in the defense sector and gained self-sufficiency in essential military hardware and defense systems.
Last month, the Islamic Revolution Guards Corps (IRGC) test-fired indigenous missiles during a three-day military drill codenamed the Great Prophet 7.
The tested missiles included Shahab (Meteor) 1, 2, 3, Khalij Fars (Persian Gulf), Tondar (Lightning), Fateh (Victor) and Zelzal (Quake) as well as Qiam (Uprising).
Iran has repeatedly stated that its military might poses no threat to other countries, reiterating that its defense doctrine is based on deterrence.