Iran
'Iran's annual medical exports total $200m'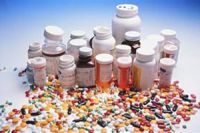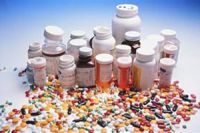 Iran's Deputy Health Minister, Rasoul Dinarvand, has said the Islamic Republic of Iran exports $200 million worth of medications and medical equipment per annum.
According to IRIB World Service, speaking on Thursday at medical equipment exhibition and confab in the Island of Kish, Dinarvand noted that Iran has a lot to say in regard to medical equipment, but it has been inattentive toward regional markets in the previous years.
Noting that in the next two years, Iran's exports of medical equipment should be multiplied, he said there are appropriate markets in the region, especially in Iraq for medical equipment, and Iran's Ministry of Health support and assists the exporters of medical equipment.
The exhibition of Iran's medical equipment kicked off in the Island of Kish in southern Iran on Thursday and will continue till Saturday, January 3.