Iran
Iran's army begins two-day massive military drill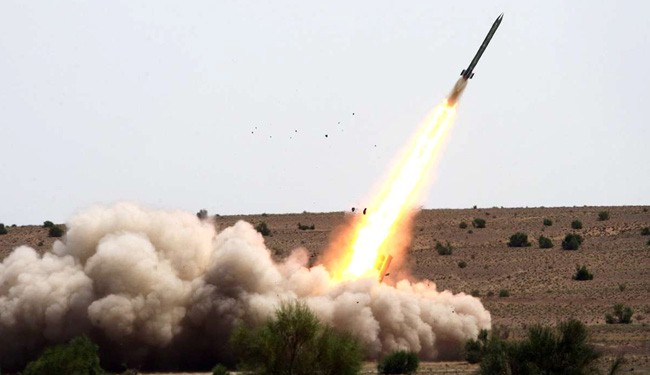 Iranian Army has begun a two-day ground and air military exercise that will include testing short-range missiles in the central province of Isfahan.
The military exercises code-named Beit ul-Muqaddas 26 started on Friday with the test-firing of indigenous Nazeat and Fajr (Dawn) 5 missiles.
The drills mark the anniversary of the liberation of the southwestern city of Khorramshahr during the eight-year imposed war with Iraq.
The maneuver will end on Saturday. Infantry and mechanized units, units from the Islamic Republic of Iran Army Aviation as well as fighters from the Islamic Republic of Iran Air Force (IRIAF) will participate in the second and last phase of the drills on Saturday.
In recent years, Iran has made major breakthroughs in its defense sector and attained self-sufficiency in producing important military equipment and systems.
Iran has also conducted several military drills to enhance the defense capabilities of its armed forces and to test modern military tactics and equipment.
The Islamic Republic has frequently announced that its military might poses no threat to other countries, stating that its defense doctrine is based on deterrence.