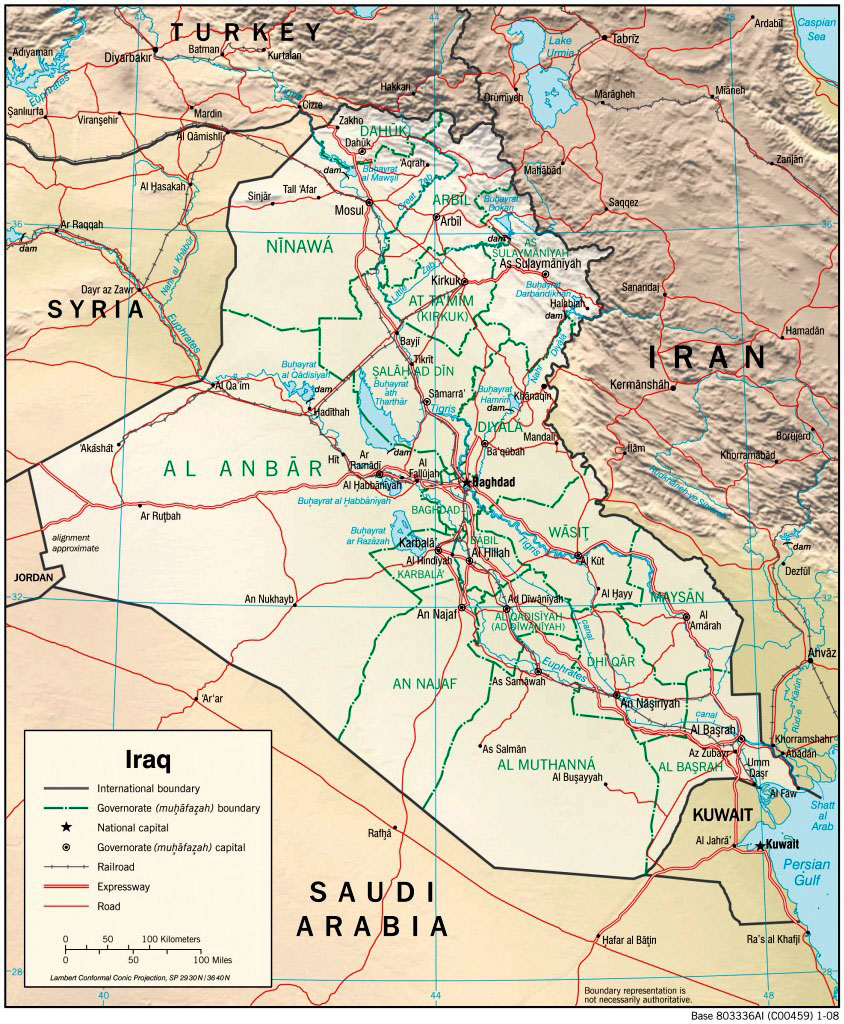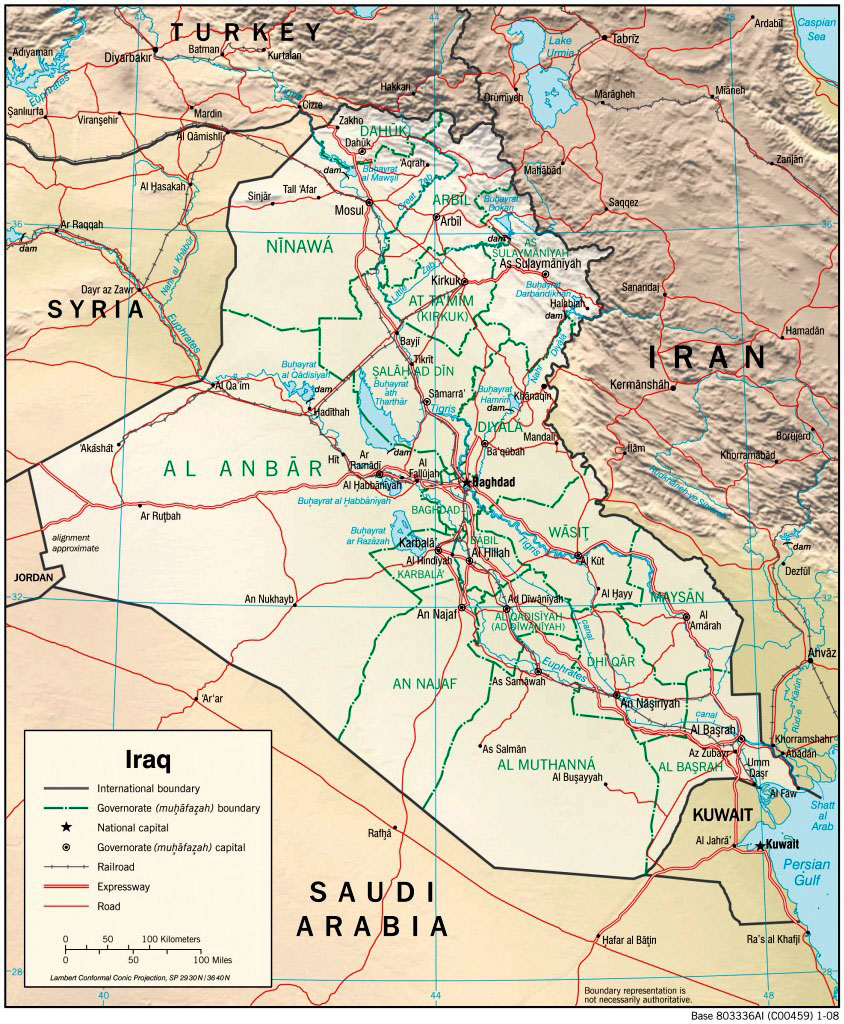 Secretary of Iran's Supreme National Security Council has said all Iranian borders are fully secured for the passage of massive numbers of Iranian pilgrims traveling to Iraq for Arbaeen.
Ali Shamkhani visited earlier today an Iraq-Iran border post near the Iranian southwestern town of Shalamcheh to determine the status of its border security. "All borders in Iran are fully secured," he told Mehr News local correspondent.
"The Islamic Republic's zealous and vigilant border guards are protecting our country's borders day and night so that Iran is in the best defense and security condition," he added.
Shamkhani pointed to the massive participation of Iranian pilgrims in Arba'een processions and added, "the Takfirists and Salafists' propaganda which intended to reach their evil goals by murdering innocent people has been neutralized by this massive gathering of the Muslims on this special occasion to commemorate Arbaeen, and it has been revealed that their threats have been completely ineffective in exerting fear on the Muslims."
Secretary of Iran's Supreme National Security Council Ali Shamkhani accompanied by advisor to the President Akbar Torkan, visited Shalamcheh border terminal located in Khuzestan province, westernmost of Iran and in common border between Iran and Iraq Saturday.