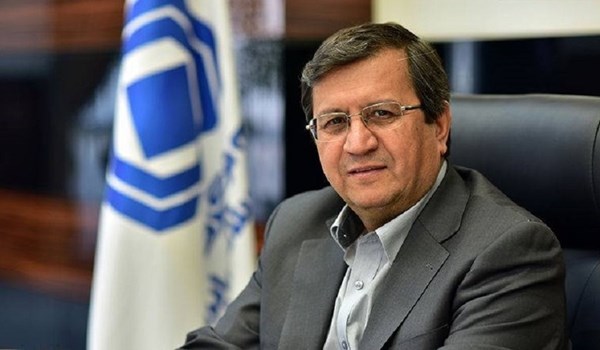 "We are in a good status considering foreign currency reserves and we are in a desirable situation with regard to banknotes," Hemmati told reporters after a cabinet meeting in Tehran on Wednesday.
He also added that there have been meddling attempts to spark fluctuations in foreign currency prices in Iran after the country declared to be modifying its 2015 nuclear deal undertakings last week, which all failed.
Hemmati had also announced in February that the CBI's reserves had increased compared to the months earlier.
"We are now in conditions that we can move towards improvement and can make better and more important decisions to decrease the pressures and increase people's welfare," Hemmati said.
He noted that Iran's currency reserves were in best conditions ever, saying, "They have not been lost and have, rather, increased rapidly."
Also, in December, Hemmati reassured that the country is in full control over foreign currency exchange market.