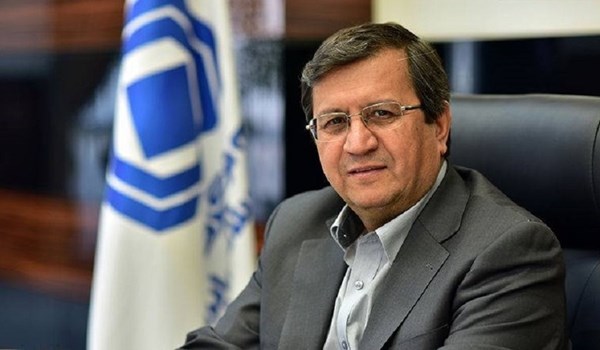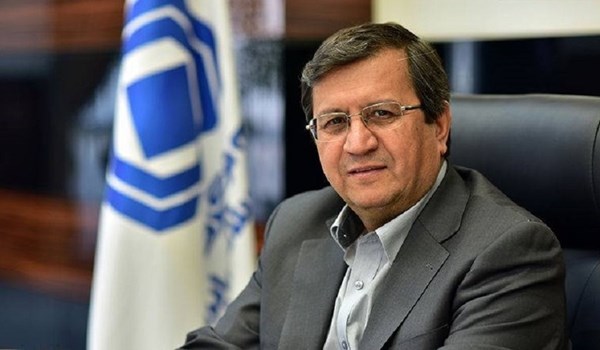 Governor of the Central Bank of Iran (CBI) Abdolnasser Hemmati underlined that his country has found ways to control economy amid the US sanctions without reliance on the Special Purpose Vehicle (SPV) which was due to facilitate trade between Tehran and the EU and has not kick started yet.
"Of course, we have devised all our policies irrespective of Europe's financial cycle, but I feel that the Europeans will do something (about the SPV) in the near future to keep their prestige; if they do it, we will welcome and if not, then the plans we have devised will go ahead," Hemmati told the state TV on Tuesday night.
He noted that Iran is at present exporting one million barrels of oil per day, while Japan has also recently joined the country's crude customers. "The government is making its utmost efforts to reduce the negative impacts of the sanctions to minimum levels, but anyway we are in the midst of an economic war (launched by the US)."
Similar remarks were also earlier echoed by Iranian Foreign Minister Mohammad Javad Zarif who underlined continued cooperation with the European states to launch the SPV, but meantime, said his country would not wait for the EU and would further expand ties with its other partners.
"The Europeans have made efforts but they could not progress to the extent that we expected. We will cooperate with Europe on the SPV but will not wait for them and will cooperate with out traditional partners, including India, China and Russia, in line with the interests of the Iranian people," Zarif told reporters on the sidelines of his meeting with Indian Minister for Road Transport and Highways Nitin Gadkari in New Delhi earlier this month.
He underscored cooperation with India in various fields, and said, "India's UCO bank and Pasargad bank in Iran have started their cooperation in trade."
Zarif expressed the hope that Iran and India would be able to further boost cooperation irrespective of the US sanctions in line with the interests of the two nations.