Iran
Economy
Middle East
Iran's central bank limits access of foreigners to banking services
The Central Bank of Iran (CBI) has confirmed reports it has restricted the access of foreign nationals living in the country to various banking services.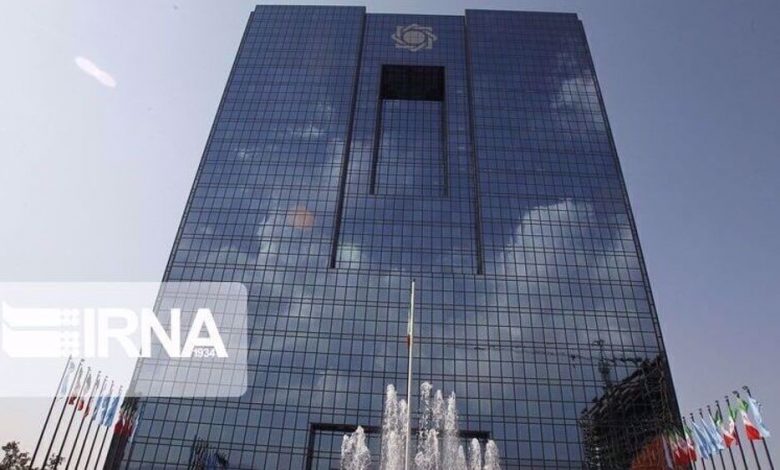 A CBI spokesman said in a Saturday tweet that banks in Iran will only process transactions of up to 100 million rials ($305) per day by foreign nationals, including card transfers and online shopping payments, until further notice.
Mostafa Ghamari Vafa said the access will restore to normal after obtaining and verifying data from competent authorities about the identity of "legal foreign nationals".
The tweet came after a Saturday report by Tasnim News agency said Iran's largest lender Bank Melli had imposed severe restrictions on the access of foreigners to banking services.
The report published a copy of a recent Bank Melli circular that ordered its subsidiaries and branches in Iran to stop offering main services including opening rial or foreign currency accounts or processing money transfers to and from accounts hold by foreign nationals.
It also quoted unnamed foreigners as claiming that their mobile banking applications had been blocked since earlier this week.
It said Iranian banks had imposed interim restrictions on foreigners' access to banking services in the past years demanding them to hand over their immigration registration numbers.
The CBI did not elaborate on any reason for limiting access of foreigners to banking services. However, Tasnim said banks had said the measure is aimed at fighting money laundering.
Iran has tightened rules on immigrants and foreign nationals living in the country in recent months.
Majid Mirahmadi, a deputy interior minister, said on Friday that Iran's laws on human trafficking had been tightened while he warned that any Iranian employer recruiting illegal immigrants will face up to six months in jail in addition to hefty fines.
Iran's airlines syndicate also announced last week it had started charging foreigners in US dollars for domestic travel airfares.