Iran
Iran's Civil Defense Chief Voices Pessimism about N. Talks with West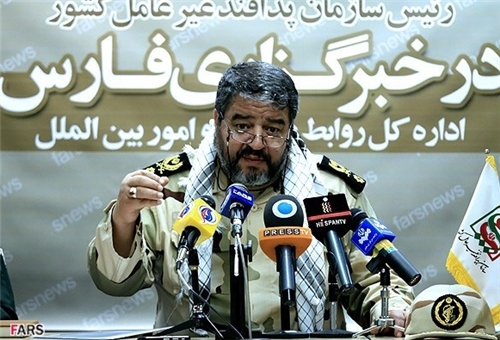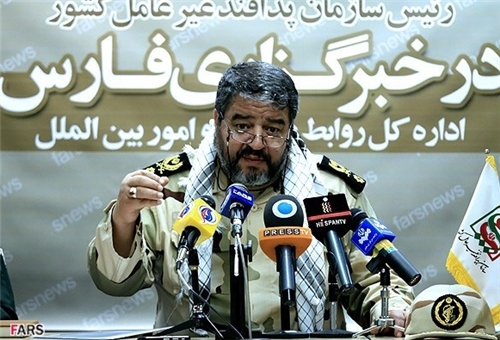 Head of Iran's Civil Defense Organization Brigadier General Gholam Reza Jalali pointed to the western states' long record of animosity towards Tehran, and voiced pessimism about nuclear talks between Iran and the West.
"The Islamic Iran has grown into a regional power after the end of the (1980-1988 Iraqi imposed) war," Jalali said, addressing a gathering in the Central city of Qom on Wednesday, adding that's why the US-led West has been confronting Iran in the last several decades.
Yet, he said the US and its allies avoid a military confrontation with Tehran, "because the 8-year Iraqi-imposed war against Iran proved that the Iranian nation will resist with its entire power in case of a foreign invasion".
Jalali referred to the nuclear talks between Iran and the Group 5+1 (the US, Russia, China, Britain and France plus Germany), and said, "If we hold an optimistic view of the West and think that we can settle the issues by talks and negotiations and if we imagine that nuclear energy is our only problem with the West, we will get to nowhere."
In relevant statements, Deputy Commander of the Islamic Revolution Guards Corps for Political Affairs Rassoul Sanayee Raad had also earlier stressed that the IRGC is not opposed to the nuclear talks with the world powers, including the US, but it cannot trust the opposite side.
"We agree with the principle of negotiations and support it but we don't trust the foes," Sanayee Raad said in the Southern city of Bushehr in June.
He said this mistrust had resulted from the lack of transparency and honesty of the western, specially the US, officials.
Sanayee Raad also warned of the US and other arrogant powers' plots to sow discord among the Iranian officials and people, and called on the nation to keep vigilant against such plots.
Iran is now in talks with the US within the framework of the G5+1.
Last November, the two sides signed an interim deal in Geneva, which took effect on January 20 and expired six months later on July 20. In July, Tehran and the six countries agreed to extend negotiations until November 24 after they failed to reach an agreement on a number of key issues.