Iran
Iran's Constitutional Council raises the bar for presidential candidates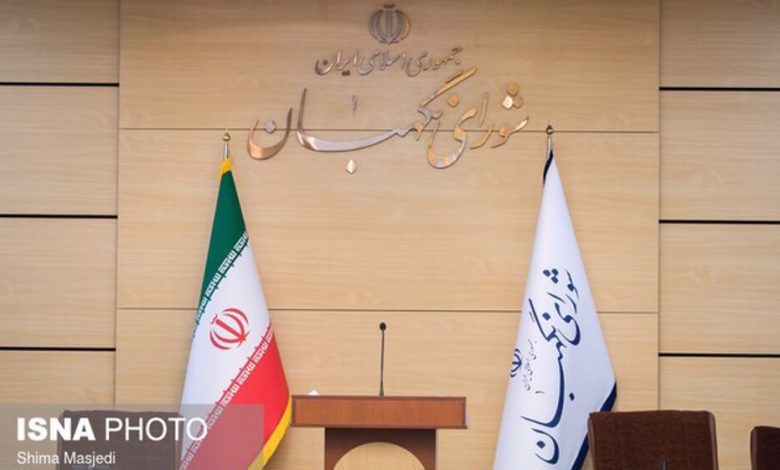 Iran's Constitutional Council has updated the requirements for individuals planning to register as candidates in presidential elections, in an effort to separate out large numbers of people who nominate with very basic or no qualifications.
Hadi Tahan Nazif, a legal jurist sitting on the Council, said that all members of the vetting body had during a Wednesday meeting reached a consensus on addressing the disorder that arises in the registration of presidential hopefuls each time and define specific criteria.
He pointed to the fact that every four years, a large number of people turn up at election headquarters, announce their candidacy, and register simply by holding photos and a copy of their identity cards.
A report presented at the meeting revealed that out of a total of 1,636 people who had registered for the 2017 presidential election, about 1,200 had a bachelor's or lower degrees, and some 300 had criminal records.
Tahan Nazif said the Council decided to amend an earlier interpretation of the Constitution to specifically define and declare the criteria used to determine a political and religious rajol who has managerial skills and is resourceful.
The Iranian Constitution stipulates that the president of the country should be, among other things, a political and religious rajol, a word borrowed from Arabic that literally translates as "man." Some Constitutional scholars argue that the word should not be taken literally and that a woman of high political status and/or background should also be considered "a political rajol" and thus be entitled to run for president if she meets the other criteria as well.
Tahan Nazif said other specific details were agreed, too.
"Following much deliberation, it was decided that… presidential hopefuls be required to have minimum qualifications in terms of educational degree, work and managerial experience, and minimum and maximum ages," he said.
Under the new requirements, top military brass can run
The requirements were announced as follow: all nominees must be between 40 and 70 years of age, hold at least a master's degree or its equivalent, have a work experience of at least four years in managerial posts (with specific criteria of its own), and have no criminal record.
Notabely, top military commanders with the status of major general and higher are also allowed to run.
Iran is preparing to hold its 13th presidential election since the 1979 Islamic Revolution on June 18.
The election process will officially begin on May 11, when hopefuls register their names with the Election Office at the country's Interior Ministry. The nominees must then have their qualifications approved by the Constitutional Council before they can run for president.