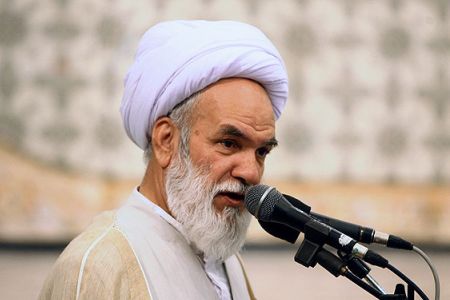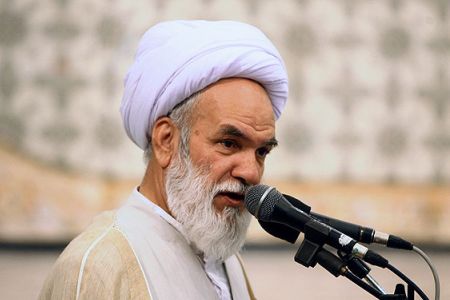 A senior Iranian lawmaker says the release of evidence on the terrorist activities of the US against Iran will lead to the downfall of the Washington administration.
Secretary of Iran's Supreme National Security Council Saeed Jalili is due to release on Friday a number of documents detailing US involvement in acts of terror against the Islamic Republic.
"Once Tehran publicizes the evidence in its possession on the US being a terrorist [state] and [Washington's] massacres, the American nation would certainly unite to topple their [ruling] regime," Fars News Agency quoted Deputy Chairman of the Majlis Committee on National Security and Foreign Policy Hossein Ebrahimi as saying on Thursday.
The revelations will come two days after the Leader of Islamic Ummah and Oppressed People Imam Seyyed Ali Khamenei described the US as the greatest terrorist in the world.
We possess one hundred pieces of irrefutable evidence that reveal the US role in directing terrorists for conducting acts of terror in Iran and the region, Ayatollah Khamenei said in an address to thousands of Iranian students on Wednesday.
Ebrahimi further said that there is nothing to refute the fact that all the terrorists in the world are either directly or indirectly linked to Washington.
On Sunday, world-renowned polymath Professor Noam Chomsky also condemned the United States' use of assassination drones in foreign countries, saying that the attacks amount to state terrorism.