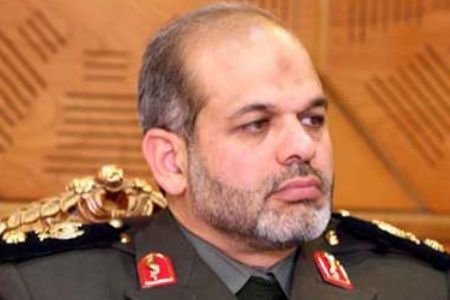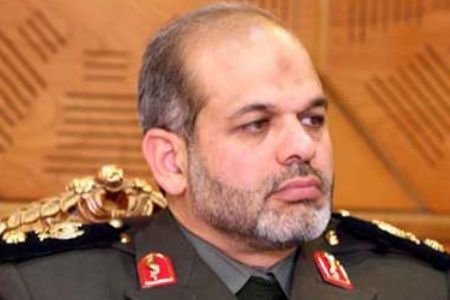 Iran's Defense Minister Brigadier General Ahmad Vahidi is due in the Azerbaijan Republic Monday on a two-day official visit at the invitation of his Azeri counterpart Safar Abiyev.
During his stay, General Vahidi is scheduled to sit down with Abiyev as well as the country's President Ilham Aliev, Defense Industry Minister Yaver Jamalov and Foreign Minister Elmar Memmedyarov to discuss closer defense cooperation between the two countries.
Iran and Azerbaijan have already signed a defense cooperation document in which the two lay emphasis on the enhancement of defense cooperation.
The Islamic Republic has reached self-sufficiency in numerous defense areas.
Iran-Azerbaijan defense ties are flourishing thanks to the strong will of the authorities of both countries.