Iran
Middle East
Technology
Iran's Defense Minister Unveils New Academic Achievements
Defense Minister of Iran Brigadier General Amir Hatami unveiled 10 technological achievements of the students studying at a university affiliated with his ministry.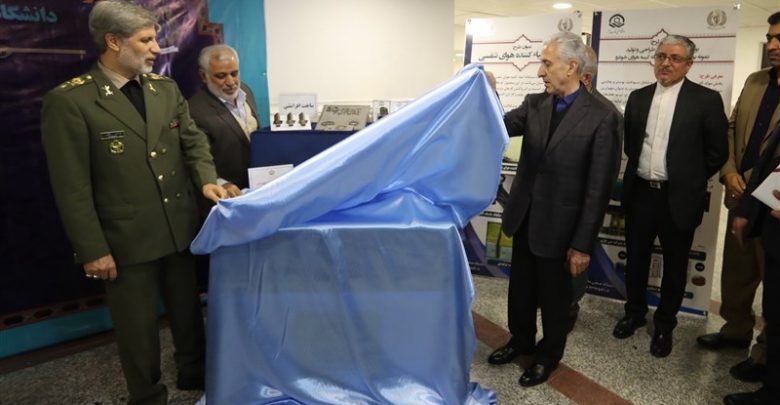 In a ceremony in Tehran on Tuesday, 10 technological products and projects developed by the students of Malek Ashtar University of Technology (MUT) were unveiled.
The technological achievements include products in various fields, such as advanced materials, microelectronics, oxygen supply systems, and new 3D printing technologies.
The research projects developed by the MUT students are aimed at making the country self-sufficient in supplying raw materials for key and sensitive products and mitigating the effects of foreign sanctions on domestic industries.
In a speech at the event, General Hatami highlighted the Malek Ashtar University of Technology's role in detecting and combatting technological threats, saying its students have offered scientific solutions to the problems caused by the sanctions and enhanced the country's deterrent power.
Iran has in recent years made great headways in manufacturing a broad range of military equipment, including the air defense systems that use cutting edge technologies.
Tehran has repeatedly stated that its military might is defensive in nature and poses no threat to other countries.