Iran
Middle East
North America
Iran's Deputy FM: Biden Partner of Trump in Crimes against Mankind
Iran's Deputy Foreign Minister Seyed Abbas Araqchi denounced US sanctions against Iran, and said that the Biden administration has been a partner of Donald Trump by keeping in place the Trump era sanctions.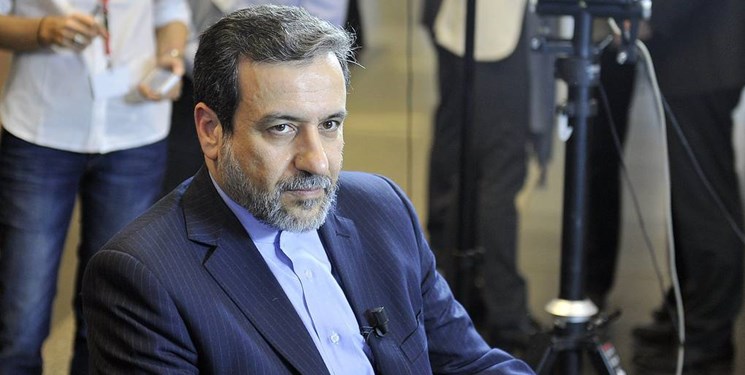 Araqchi wrote on his Twitter page that the sanctions imposed against Iranians by the former US president Donald Trump have continued during the new US administration's 144 days' tenure, which is still a partner in those crimes against mankind.
He added that the Americans have during the past three years exposed Iranians around the globe to their illegal and brutal sanctions.
The US, under former president Donald Trump, unilaterally withdrew participation in the agreement and re-imposed sanctions against Iran, which the accord had lifted.
The Trump administration subsequently launched what it touted as a campaign of "maximum pressure" against Iran, hoping to force the Islamic Republic to accept large-scale limits on its nuclear program and missile work, among other things.
The administration of US President Joe Biden has verbally renounced that policy and admitted to its failure, while expressing a willingness to return to the Iran deal. However, it has so far stopped short of taking any concrete steps to that end and retained the sanctions on the Islamic Republic.