Iran
Iran's deputy FM pledges Tehran's continued support for regional allies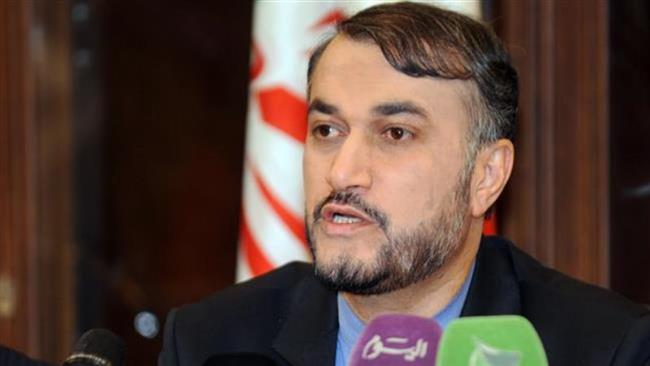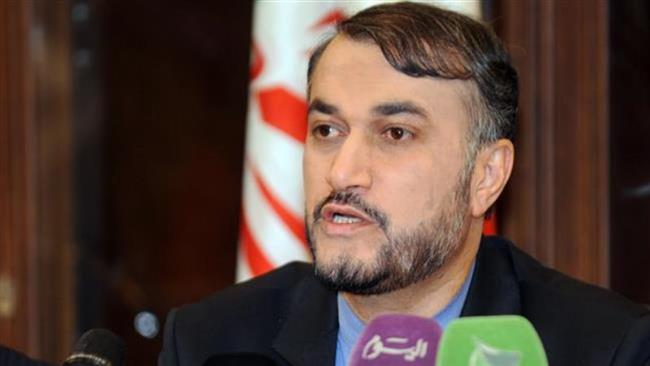 A senior Iranian official has reaffirmed the country's policy of support for its allies and friends in the region.
"Simultaneous with all-out cooperation with neighbors and regional countries, Iran will continue to firmly support its regional allies," Hossein Amir-Abdollahian, the Iranian deputy foreign minister for Arab and African affairs, said on Tuesday night.
Amir-Abdollahian pointed to Iranian Foreign Minister Mohammad Javad Zarif's recent tour of the region, which included a visit to Iraq, and described Baghdad as a key ally of the Islamic Republic.
Last month, Zarif visited Iraq, Kuwait and Qatar on his three-nation tour of the Middle East to exchange views on bilateral ties as well as major regional and international developments.
Iranian officials have always stressed the importance of relations with the Islamic Republic's neighbors.
Amir-Abdollahian also pointed to his talks with Syrian Foreign Minister Walid al-Muallem, and Mikhail Bogdanov, Russian President Vladimir Putin's special envoy for the Middle East and Africa, in Tehran, and reaffirmed Iran's support for a political solution to regional crises, including the conflict in Syria.
He added that Iran even presented peace plans for a political solutions for Syria and Yemen.
The Syrian foreign minister is in the Iranian capital, Tehran, to hold discussions with Iranian and Russian officials over the crisis in his country.
The foreign-backed Takfiri militancy in Syria has reportedly killed an estimated 230,000 people since early 2011.