Syria
Iran's Deputy Foreign Minister: Military Intervention in Syrian Threatens the Whole Region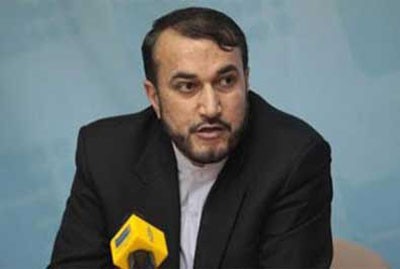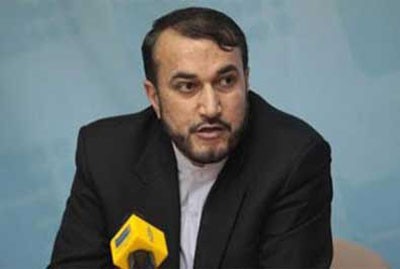 Iran's Deputy Foreign Minister for Arab and African Affairs Hossein Amir- Abdollahian warned against any military action against Syria whose repercussions are unpredictable.
Iranian media quoted Amir Abdollahian in a statement to journalists in Moscow today as saying that military intervention in Syria threatens the whole region and exposes the world community to serious risks.
He added that Moscow and Tehran share close viewpoints on the developments in the Middle East, adding that the crisis in Syria is an example of this.
The Iranian Deputy Foreign Minister said that the political option is the best way to solve political and regional issues, indicating that Tehran recognized that a great part of the opposition members move within the framework of the Syrian government's reforms.
He underlined Iran and Russia's support to the constitutional referendum and other reforms launched by the Syrian leadership, pointing out that the Syrian society makes every effort to avoid violence in the country.
Amir Abdollahian criticized the policy of double standards in dealing with regional developments, stressing that foreign interference in Syria, Bahrain or Yemen is rejected and that national dialogue is the best way to come out of crises in these countries.