Iran
Iran's Embassy: Closure of Supreme Leader's Office in Baku false news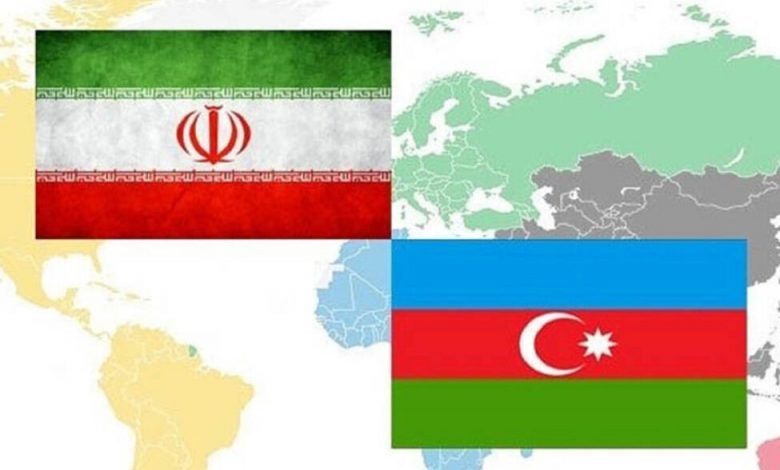 Embassy of the Islamic Republic of Iran in Baku announced on Tuesday that the news on closure of office of Supreme Leader of the Islamic Revolution Ayatollah Seyyed Ali Khamenei in Baku is not true.
Following the publication of news on closure of the Supreme Leader's Office in Baku, the Embassy ruled out the news as false explaining that at 10 am, Tuesday, a number of Azerbaijani capital police officers referred to the Ahl al-Bait Hosseiniyeh (alias the Iranians Hosseiniyeh), where the religious rituals and Friday prayers are held by the Supreme Leader's Representative Ali-Akbar Ojaqnezhad, announcing that the place will be shut down till further notice due to not observing the Corona health protocols.
The Iranian Embassy in Baku has added that the issue was immediately pursued through diplomatic channels and the reason for the act without prior notice was asked from the concerned officials.
"The legal and diplomatic moves for reopening of the Hosseinieyeh are in process, and the dear Iranian citizens in Baku will be informed of the process keeping in mind the situation and the need to it during the ending couple of days till the end of the Safar lunar month," adds the Embassy communique on the issue.