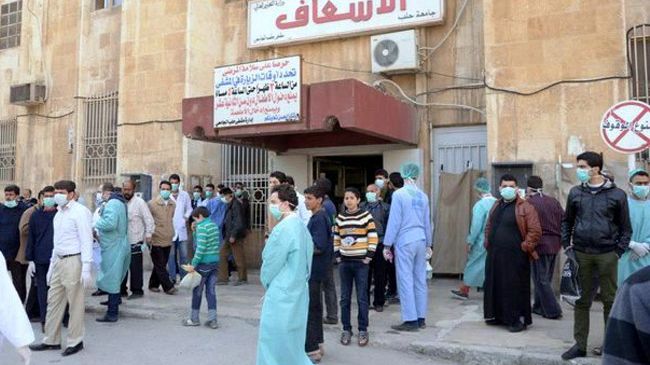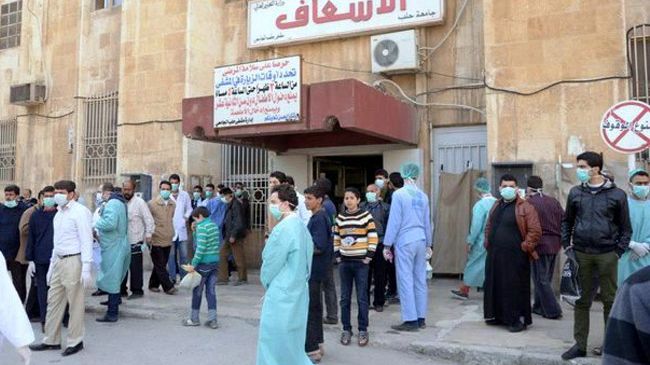 Iran's envoy to Syria has slammed the recent Western campaign against the Syrian government that seeks to falsely portray Damascus as having been behind a recent chemical attack in the country.
"No rational mind can accept the notion that the Syrian government would resort to such a measure (using chemical weapons) just when a team of UN [chemical weapons] inspectors are based in Damascus only 20 kilometers away [from the site of the attack]," said Ambassador Mohammad Reza Raouf Sheibani in a Monday interview with ISNA.
Sheibani further added that even if one assumed the Syrian government had ignored the presence of the UN inspectors in the country and had carried out the chemical attack anyway, "it would only mean providing a definite excuse for the United States and its allies to engage in military intervention in Syria, and would in one way or another mean political suicide."
"Can one buy the idea that a government, which has been under the most difficult conditions and has been resisting all sorts of military, political, security and economic pressures for nearly two and a half years and is now in a better position on the ground than before, would engage in such an act?" the Iranian envoy asked.
He went on to suggest to the Americans not to repeat old mistakes and to learn lessons from their occupation of Iraq and Afghanistan as well as the developments in Libya and North Africa.
Sheibani also expressed doubt that Washington can actually implement its threat against Syria, given current regional and global conditions, Syria's geostrategic position, as well as the domestic situation in America and its public opinion. Nevertheless, he said, that the threat must be dealt with seriously.
On August 21, the militants operating inside Syria and the foreign-backed Syrian opposition claimed that hundreds had been killed in a government chemical attack on militant strongholds in the Damascus suburbs of Ain Tarma, Zamalka and Jobar. However, the Syrian government categorically rejected the baseless claims, and announced later that the chemical attack had actually been carried out by the militants themselves as a false flag operation.
Damascus later allowed the UN inspectors to the site of the chemical weapons attack near the Syrian capital on Monday, when they began taking samples from the victims.