Iran
Middle East
Yemen
Iran's Envoy to Yemen Returning Home for COVID-19 Treatment
The spokesman for the Iranian Foreign Ministry said the country's ambassador to Yemen is returning home to get treatment for the coronavirus.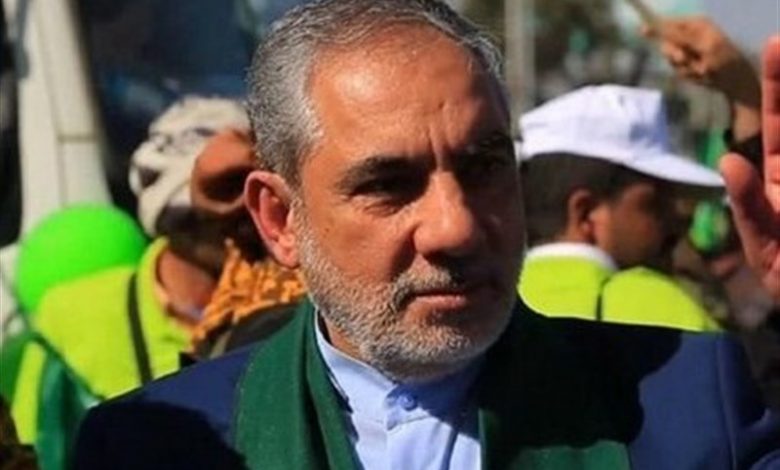 In a tweet on Saturday, Khatibzadeh said Hassan Irloo needed urgent medical attention days after contracting the infectious disease.
The spokesman also expressed gratitude to the countries that helped the envoy's transfer to his homeland for treatment, praising their assistance as "humanitarian act."
"By the grace of God and with the help of some countries in the region, Mr. Irloo is being transferred to the country," he said, Press TV reported.
Irloo officially began his diplomatic mission to Yemen in November 2020, in defiance of the United States' anger at the two countries' developing relations.