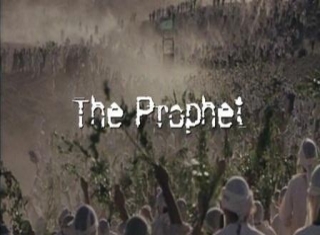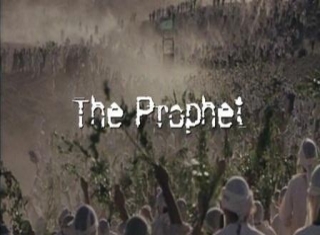 The Iranian documentary produced in reaction to the blasphemous US movie will be broadcast through 50 satellite networks and hundreds of internet websites on November 8.
The documentary named ˈThe Prophetˈ is the first media response of the Islamic world to the defamatory American movie and will come out in Persian, English and Arabic.
Al Manar, Sahar TV channel, Al Mayadeen and Samen TV are among those channels and satellite networks to broadcast the Iranian documentary, IRNA said.
ˈThe Prophetˈ is a joint production of the Society of Dialogue between Islam and Christianity and the Association of Islamic TV and Radio Channels.
It was filmed in a number of countries including Australia, Iran, India, Armenia, Vatican City, Italy and Saudi Arabia.
Some Muslim countries had already announced their intention to make a film in response to sacrilegious US movie but failed to do so, making the Iranian documentary the sole media reaction to the American movie by the Islamic countries.