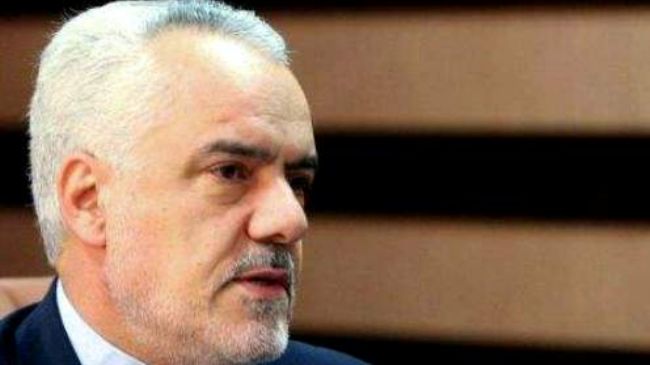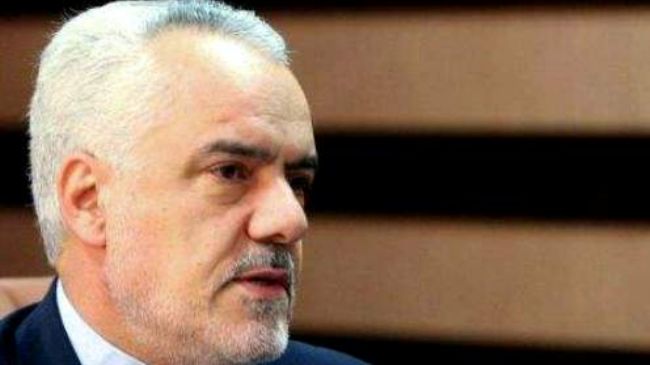 Iran's First Vice President Mohammad Reza Rahimi has arrived in the Omani capital of Muscat to hold talks with senior officials of the Persian Gulf country.
During his day-long visit, Rahimi is scheduled to meet Oman's Sultan Qaboos bin Said and Deputy Prime Minister Fahd bin Mahmud al-Said.
Speaking to reporters ahead of his departure on Monday, Rahimi said Iranian and Omani officials will discuss and finalize the important issue of the transit of goods between Iran, Oman, Qatar, Turkmenistan, Kazakhstan, and the Central and Eastern Asian states through the Iranian port city of Chabahar.
The sides will also exchange views on ways to transfer Iran's gas to Oman and the expansion of Tehran-Muscat relations, he added.
Iran and Oman signed a deal in 2009 to jointly develop an underwater 200-kilometer gas pipeline to Musandam and Sohar in Oman. Iran sits on the world's second-largest natural gas reserves after Russia.
Exchanging views on mutual ties and regional and international developments are also among the main objectives of Rahimi's trip.