Egypt
Iran's FM Salehi will travel to Turkey to hold talks with Turkish authorities on the latest developments in Egypt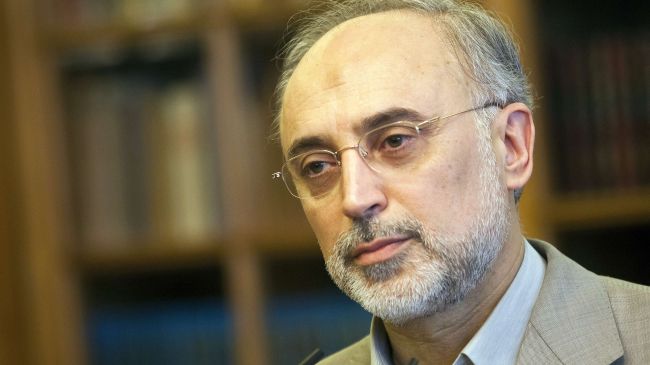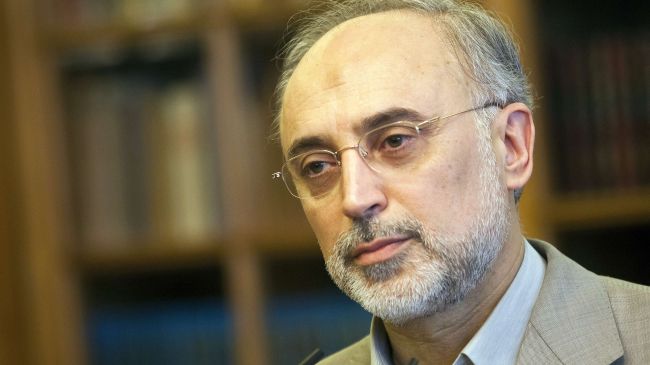 Iran's Foreign Minister Ali Akbar Salehi will travel to Turkey to hold talks with senior Turkish authorities on the latest developments in Egypt.
Salehi will set off for Turkey on Friday for an hours-long visit, Iranian Foreign Ministry Spokesman Abbas Araqchi told IRNA on Thursday.
"During the visit, the foreign minister will hold talks and consultations with Turkish officials on regional issues, particularly developments in Egypt," Araqchi said.
Egypt plunged into violence after the country's powerful military ousted President Mohamed Morsi, suspended the constitution, and dissolved the parliament on July 3. The military overthrow followed days of mass protests against Morsi.
The army also declared Chief Justice of Egypt's Supreme Constitutional Court, Adly Mansour, as interim president.
The Egyptian Muslim Brotherhood condemned the move as a military coup and called mass protests, demanding the reinstatement of the deposed president.
On Thursday, United Nations Secretary General Ban Ki-moon expressed concern over the detention of political activists in Egypt, saying, "There is no place for retribution or for the exclusion of any major party or community in Egypt."