Iran
Middle East
North America
Iran's FM Zarif Slams US Hypocrisy, Deceptive Claims
Iranian Foreign Minister Mohammad Javad Zarif dismissed the US claim that it was facilitating the sale of food and medicine to Iran, saying the new regulations, on the contrary, would aggravate economic terrorism on ordinary Iranians.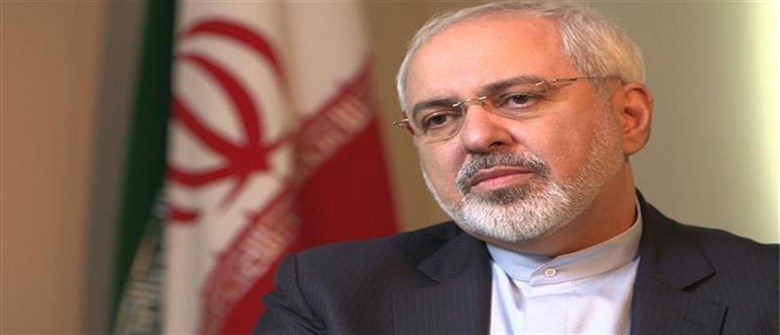 In a post on his Twitter account on Sunday, Zarif revealed the US government's false claim that Washington would facilitate legitimate humanitarian exports to Iran by opening new financial channels.
"Contrary to its deceptive claims, new US regulations will aggravate #EconomicTerrorism on ordinary Iranians," Zarif said.
He also decried US Secretary of State Mike Pompeo for voicing his "delusion" that Iranian people must bow to US "if they want to eat", saying the US Treasury Department "is targeting not merely food but also our imports of medicine."
In November 2018, Pompeo said it was in Iran's best interests to toe the line and listen to Washington or else its people will pay the price.
On Friday, the US Treasury Department announced that it had decided to facilitate sales of food and medicine to Iran.
The department said it had created a new "humanitarian mechanism" to ensure shipments of food and medicine can continue to be delivered to Iran, adding it would allow "permissible trade to support the Iranian people" while maintaining its "maximum pressure" policy against the Iranian government.