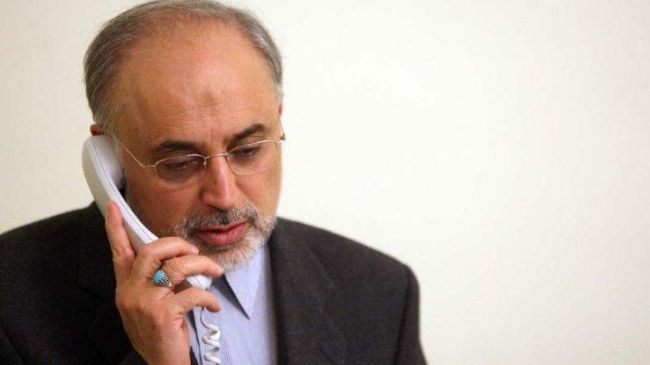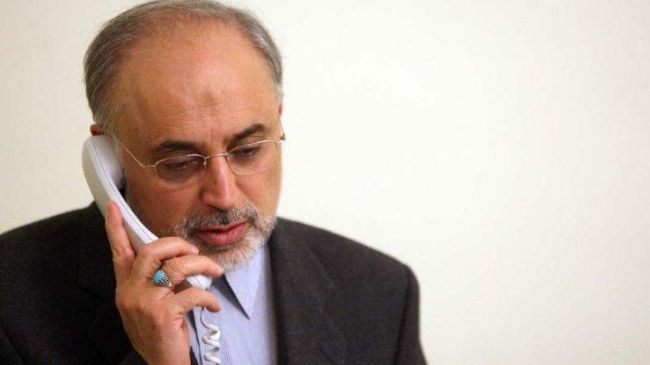 Iran's Foreign Minister Ali Akbar Salehi has condemned the recent attack on Shia Muslims in Egypt, warning against attempts to create insecurity in the country through religious discord.
In a phone conversation with his Egyptian counterpart Mohamed Kamel Amr on Monday, Salehi condemned the attack by Takfiri extremists on the house of prominent Shia cleric Sheikh Hassan Shehata, during which the sheikh and three of his followers were killed.
The incident happened on June 23 when several hundred Takfiris attacked and surrounded the house in the village of Abu Mussalam near Cairo in Giza Province. Their bodies were then dragged into the streets by the extremist assailants.
Takfiri extremists claim that only their interpretation of Islam is correct and believe that all other Muslims are infidels.
The Iranian foreign minister said certain groups in Egypt seek to weaken and destabilize the country by creating conflict discord among the Muslims in Egypt one day and sowing rifts within the Egyptian Christian community another day.
The Egyptian foreign minister, for his part, denounced the recent deadly incident in Abu Mussalam and said the Cairo administration would not allow extremists to fuel religious and sectarian conflicts in Egypt.
Egyptian Prime Minister Hesham Kandil has also denounced the killing of the Shias, saying that he is closely following an investigation into the incident. He has also promised that the culprits would be punished.
Recently, Salafi clerics in Egypt have been insulting Shia Muslims.
The Shia community in Egypt is being targeted by Salafis, with the support of a number of countries, especially Saudi Arabia and Qatar.