Iran
Iran's 'greatest diplomatic victory' leaves Zionist Israel fuming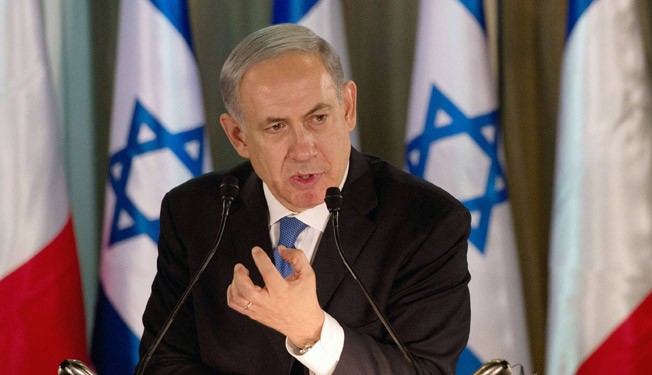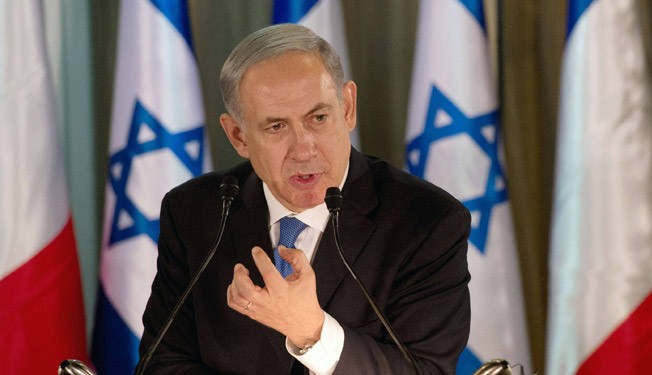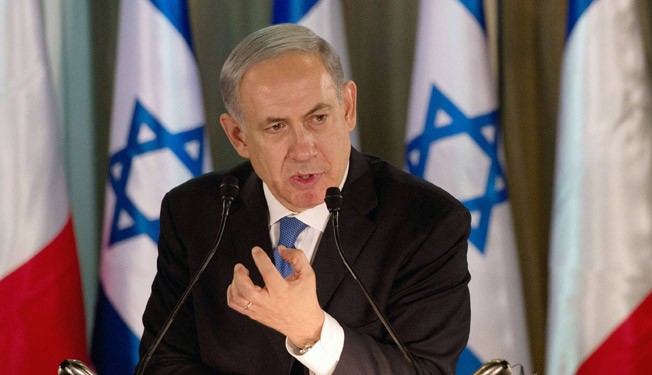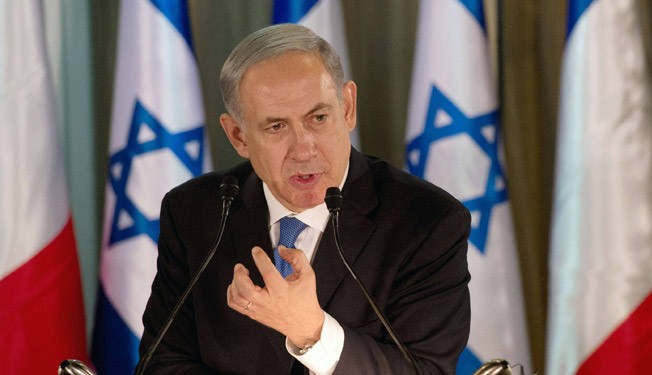 Slaughterer Israel has slammed the landmark agreement between Iran and the Sextet over Tehran's nuclear energy program, saying Tel Aviv is not bound by the Geneva deal.
"This is a bad agreement that gives Iran what it wanted: the partial lifting of sanctions while maintaining an essential part of its nuclear program," said a statement published by Israeli Prime Minister Benjamin Netanyahu's office on Sunday, according to Press TV.
The statement was issued few hours after Iran and the five permanent members of the UN Security Council – Britain, China, France, Russia and the US – plus Germany sealed an interim deal.
The deal was struck after more than four days of intense negotiations in Geneva, paving the way for a final resolution of the West's decade-old dispute with Iran over its nuclear energy program.
Meanwhile Israeli Foreign Minister Avigdor Lieberman described the interim deal as the "greatest diplomatic victory" for Iran since the 1979 Islamic Revolution, adding that agreement or no agreement, "all options remain on the table" as Tel Aviv is facing a new situation.
"We need to take our own fateful decisions, independently, to protect our own future," he added.
Israeli Intelligence Minister Yuval Steinitz also said despite Tel Aviv's "disappointment," it will continue its campaign towards "full and genuine dismantling of Iran's military infrastructure, including the uranium enrichment and plutonium production facilities."
Meanwhile, Israel's Economy Minister Naftali Bennett said later in the same day that Tel Aviv is not bound by the nuclear deal.
"Israel is not engaged by the Geneva accord. Iran is threatening Israel and Israel has the right to defend itself," Bennett said.
Israel, which is believed to be the sole possessor of nuclear weapons in the Middle East with 200-400 warheads, has repeatedly threatened to launch a military strike against Iran over the country's nuclear energy program.
This is while numerous inspections of Iran's nuclear facilities by the International Atomic Energy Agency (IAEA) have never found any evidence showing that the Iranian nuclear energy program has been diverted toward non-civilian purposes.