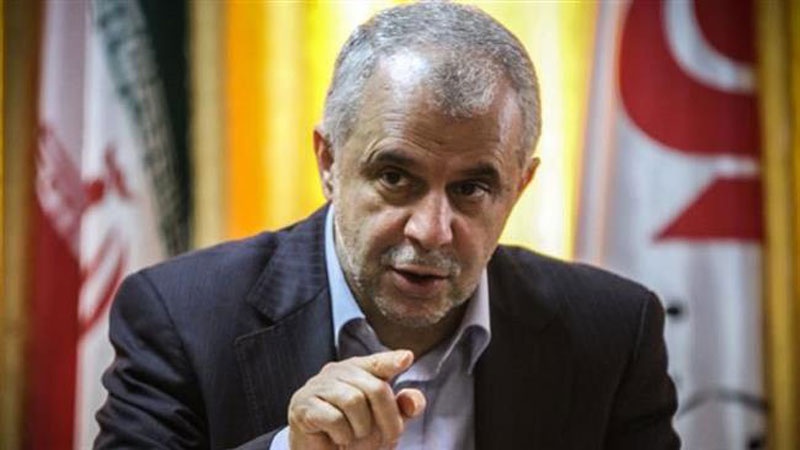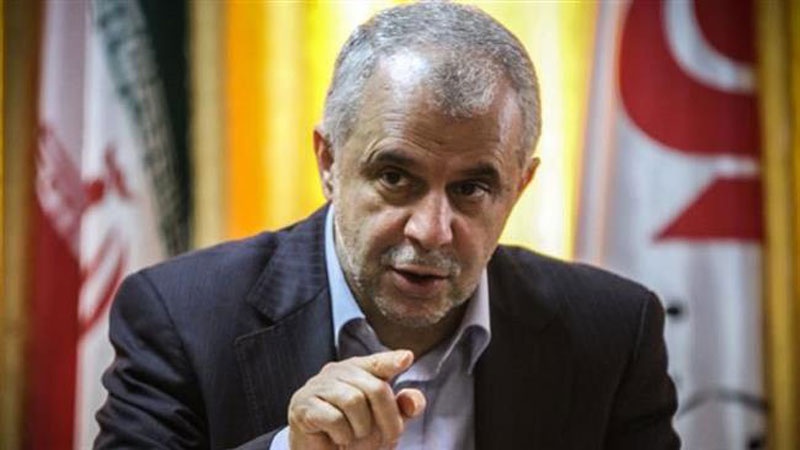 An Iranian delegation is set to travel to Saudi Arabia to hold last-ditch talks with the Arab kingdom's officials on the dispatch of Iranian pilgrims for the annual Hajj rituals, says the head of Iran's Hajj and Pilgrimage Organization.
"The six-member Iranian delegation is scheduled to head for Saudi Arabia on Tuesday evening at the official invitation of new Saudi Minister of Hajj and Umrah (Mohammad Saleh bin Taher Benten) to hold the second round of talks about this year's Hajj [rituals]," Saeed Ohadi told IRNA on Tuesday.
He expressed hope that the changes in the Saudi Ministry of Hajj will help settle all problems on the way of sending Iranian pilgrims to this year's Hajj.
He added that an Iranian delegation has recently held talks with Saudi officials and submitted 20 proposals for ensuring security and dignity of the Iranian pilgrims during Hajj.
"We are optimistic about a change in Saudi Hajj officials' attitude to such affairs because it is the last opportunity for this year's Hajj," Ohadi said.
Tensions between Iran and Saudi Arabia intensified after the kingdom's execution of prominent Shia cleric Nimr al-Nimr in January.
Saudi Arabia cut diplomatic ties and halted flights to and from Iran on January 3 following attacks on vacant Saudi diplomatic premises in the Iranian capital and the city of Mashhad by angry people protesting Nimr's execution.
This as more than 4,000 foreign pilgrims, including 464 Iranians, were killed after two large masses of pilgrims converged at a crossroads in Mina, near the holy Saudi city of Mecca, during the symbolic ceremony of the stoning of Satan in Jamarat on September 24, 2015.