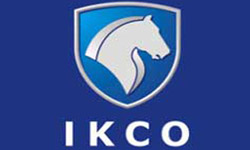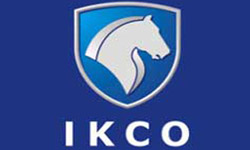 In order to meet the rapidly rising market demand, Iran-Khodro Company (IKCO) intends to boost up its daily production to 2000 cars by the end of this June.
In this regard, the company has increased the production of its second self-developed car, Runna, to 20 sets per hour.
Hussein Najjari, IKCO Vice-president in production, said that the company is currently producing more than 1000 sets of different passenger cars a day that would run up to 2000 cars a day by the end of June.
The Vice-president later referred to the company's new programs and said, "Required measures have been taken to promote the level of emission standard of the products to Euro IV.
Najjari also added that IKCO has received related certificate for products like Peugeot 206, Runna, and Samand EF7 and pointed out that other products would receive the same certificate in near future.
According to Najjari, development and updating the current products and presenting new ones make IKCO's main strategy to measure up to customers' needs and preferences.
He states that design and development are measures that are being carried out continuously and without interruption in IKCO.
The Vice-president finally referred to Dena, to be presented to the markets this year, as the latest achievements of IKCO in design and development of new products.