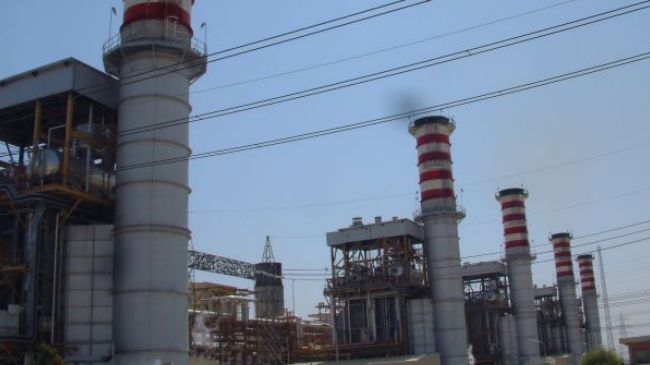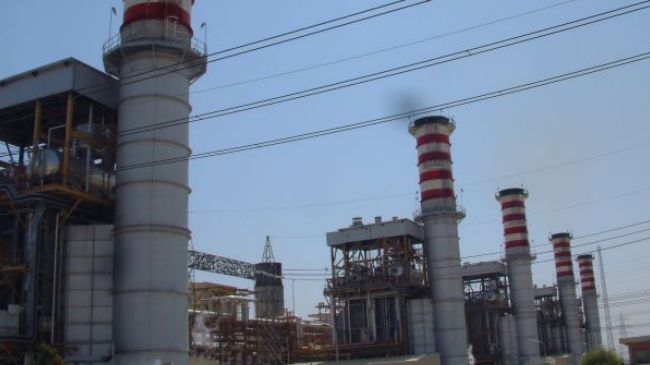 Iranian Energy Minister Majid Namjou says the Islamic Republic will increase the installed capacity of electricity generation to over 70,000 megawatts this year.
Namjou made the remarks during the closing ceremony of the 12th International Electricity Exhibition on Sunday.
Representatives from several countries including Italy, France, Germany, China, Turkey and South Korea took part in the four-day event in Tehran.
He said Gotvand power plant in Khuzestan province and Siah-Bisheh power plant in Mazandaran province, scheduled to launch this year, will increase the country's installed capacity of electricity generation to over 70 gigawatts.
Iran ranks the first in the Middle East in terms of electricity generation and is the 15th largest electricity producer in the world.
Electricity consumption has decreased considerably in Iran since the implementation of the subsidy reform plan, which paved the way for more electricity exports to Azerbaijan, Armenia, Pakistan, Turkmenistan, Turkey, Iraq, and Afghanistan.
The subsidy reform plan, which began in late 2010, has enabled the Iranian government to begin to gradually reduce energy subsidies over the course of five years, with low-income families compensated with direct cash handouts.
Iran seeks to become a major regional exporter of electricity and has attracted more than $1.1 billion in investments for the construction of three new power plants.