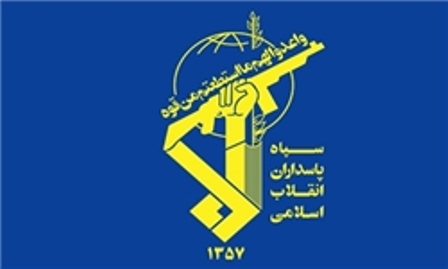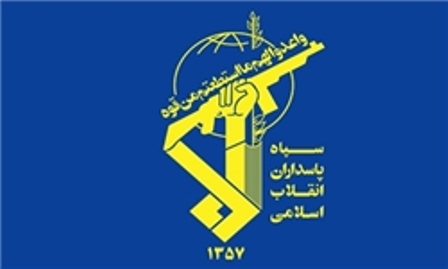 The Islamic Revolution Guards Corps (IRGC) confirmed on Sunday that it had launched a missile attack on a center in the Iraqi Kurdistan Region which was used for training anti-Iran terrorists and hosted a meeting of terrorist leaders.
In a statement on Sunday, the IRGC confirmed that it had fired missiles at the base of terrorists inside the Iraqi Kurdistan Region on September 8.
"Over the past months, terrorist groups affiliated with global arrogance have taken hostile moves from inside the Iraqi Kurdistan Region against Iran's border areas," the statement said.
Several terrorist teams have been dispatched to Iran to carry out acts of sabotage and upset security in Iran's western provinces of West Azerbaijan, Kurdistan and Kermanshah, the IRGC added in the statement.
"Thanks to the IRGC's vigilance and preparedness, a number of operations were conducted over the past weeks which dealt heavy blows to the terrorists in Marivan and Kamyaran border regions," it said.
"Heads of the terrorist groups, however, did not heed the serious warnings from the Iraqi Kurdistan Region's authorities about Iran's resolve to destroy their bases and about the need for an end to their aggressive and terrorist activities," the statement added.