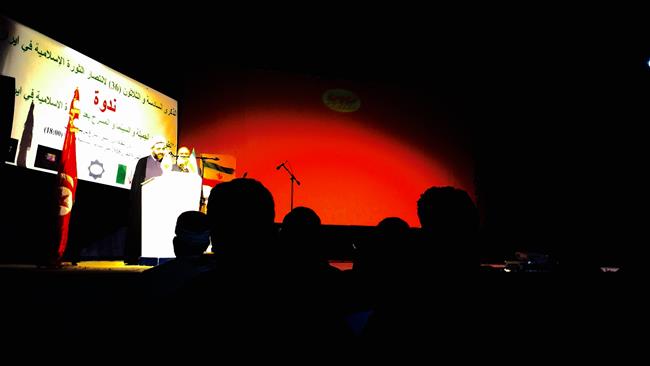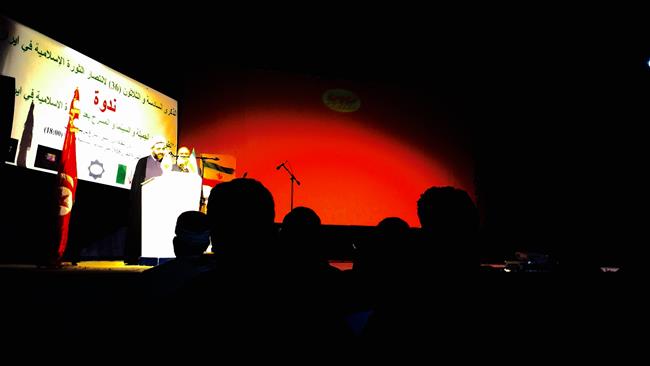 Tunisians have joined Iranians in the celebrations marking the 36th anniversary of the victory of the 1979 Islamic Revolution. During 10 days, Cultural events are organized in the North African country.
Film critics, actors and students have come from many Tunisian cities to learn from the Iranian experience.Civil society activists say Iranians have made the 1979 Islamic Revolution a model and an inspiration for Tunisians and many other free nations.
Scholars of Islamic studies and Imams from the Zitouna Mosque have stressed the importance of Iran's unconditional support for Palestinians in their quest for freedom.
Everyday, the rich and diverse Iranian culture is attracting more people who learn from the universal values of the Islamic Revolution. Tunisian People say the development of Iran in all sectors is the result of wise leadership. Analysts assert that Iran is the first Muslim country in science and technology thanks to its Islamic Revolution.