Iran
Iran's Jalal Literary prize announces winners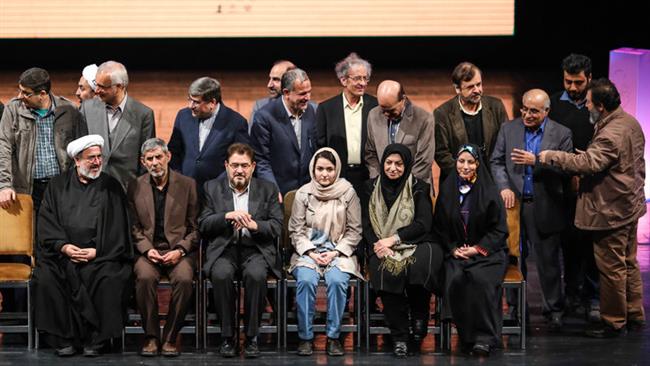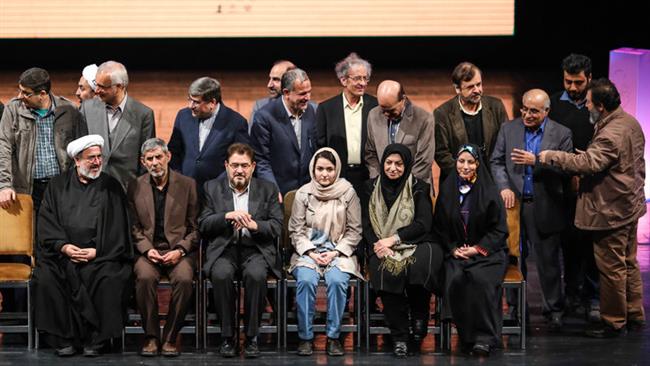 Iran's prestigious Jalal Literary Prize has announced winners with two novels collecting the joint award in the competition.
In a ceremony in Tehran's Vahdat Hall on Saturday, Nasim Marashi's "Autumn is the Last Season" and "The Generous Girl" by Shahriyar Abbasi won the joint award for best novel in the competition.
The two novels were among few works that the jury deemed deserving to receive the cash prize. Other books were just appreciated for their innovation and creativity.
In the short story section, Mehdi Assadzadeh's "Are the Khazaneh Guys Going To Be Emancipated" and "Guardian of the Darkness," a collection by Majid Qeysari won the jury's admiration.
Ali Abbasi's "Applied Narratology" and Abolfazl Horri's "Kelk-e Khial-Angiz" were picked as the second bests in the criticism section.
The documentary section's top award went to "Water Will Never Die", a work by Hamid Hessam. "You Will Die in Cairo" by Hamdi-Reza Sadr, a popular TV pundit in arts and football, also won the jury's appreciation.
The state-sponsored Jalal Literary Prize, named after prominent Iranian writer and thinker Jalal Al-e Ahmad (1923-1969), was established in 2007. The cash prize awarded to the winners is worth about 30,000 US dollars.